Vince Staples covers Justsmile Issue 2
Photography David Alekhuogie
Styling Corey T. Stokes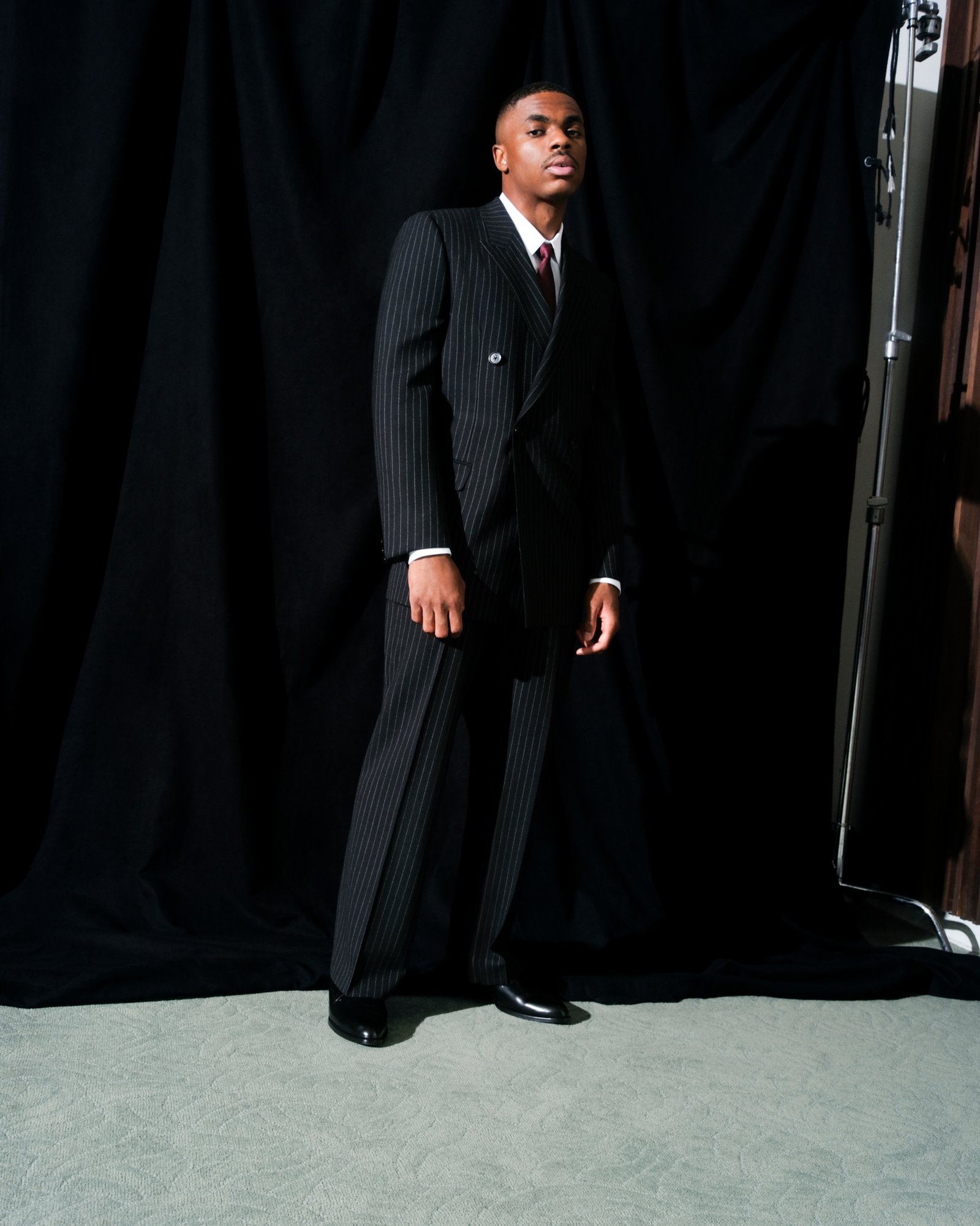 This week we are launching Justsmile Issue 2, Together in the Fold. Starring Vince Staples on the third and final cover.


"Vince tells me he's been spending the pandemic alone. This is the longest Staples has been home since he was in his late teens, touring almost 200 days a year for over half a decade. He took three years off in between his FM! project and this summer's Vince Staples album but now he already has another project, Ramona Park Broke My Heart, on the way. He's voiced characters in animated films and starred in an animated TV show. Now he's working on a show for Netflix, a comic book called Limbo Beach and a podcast. But if you ask him what he is, he's more likely to give you a list of what he's not: a musician, an early member of Odd Future or a big household name included. He has no ambition for these things and though he's expanded his world many times over, he still finds his creativity close to home."


Read the full cover story by Judnick Mayard in Issue 2, available on newsstands soon. Vince Staples wears Celine on the cover, photographed by David Alekhuogie and styled by Corey T. Stokes.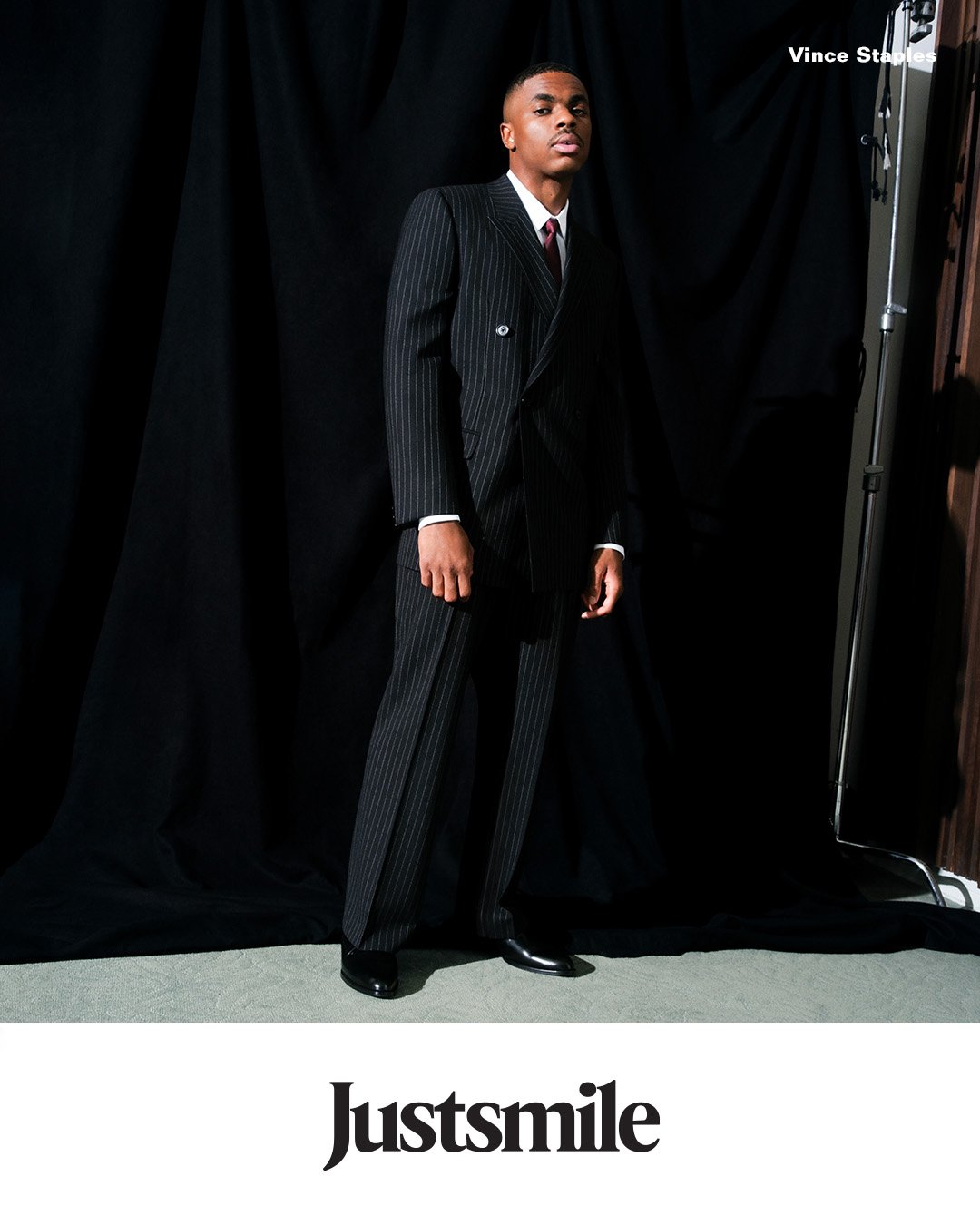 Photography David Alekhuogie
Styling Corey T. Stokes
Sittings Editor David Marshall
Barber Ronnie McCoy III
Groomer Hee Soo Kwon
Photography assistance Jamil Baldwin and Ray Napoles
Production Anthony Cabaero III
Post-Production Ink
PUBLISHED: OCTOBER 15th, 2021