Andre Walker stars on the cover of Issue 2
Photography Eric Johnson
Styling Becky Akinyode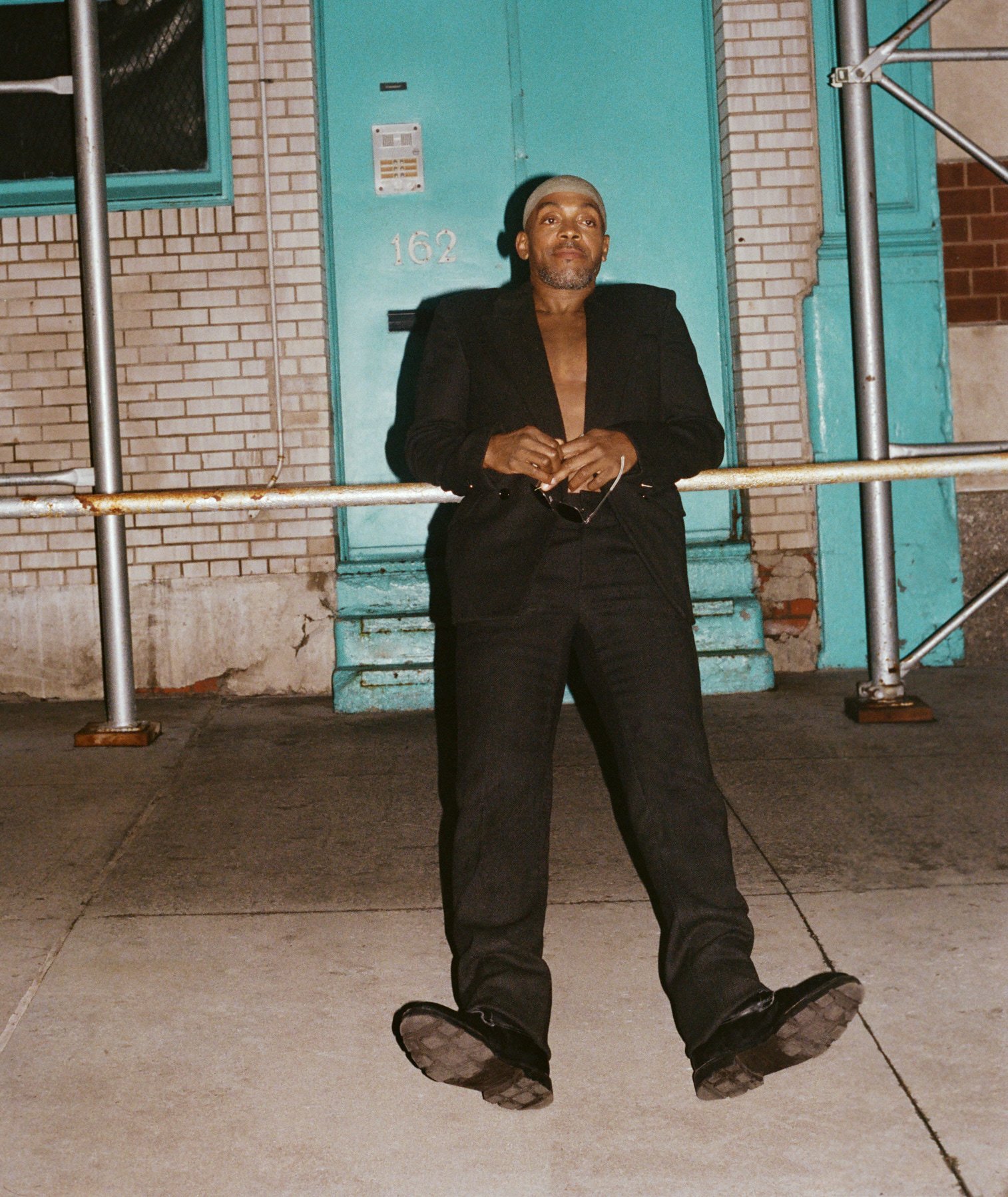 Today marks the launch of Justsmile Issue 2, Together in the Fold.


Andre Walker stars on the second cover of Issue 2. For the American creative, his time in fashion has been a marathon, dating all the way back to 1981. Entirely self-taught, his first show – staged outside of a local nightclub in Brooklyn – immediately sparked intrigue. In 1991 he moved to Paris to start his own line until 2001 when he'd simply 'had enough.' He has created designs at the request of Rei Kawakubo and Adrian Joffe for Dover Street Market. Had long-term partnerships with both Kim Jones and Marc Jacobs, and most recently, a collaboration with Off-White that was four years in the making. So, what's to come next? "I really want to see the complete ivory tower realness of having full backing at my disposal."


Read the full cover story by Dominic Cadogan in Issue 2, soon to be in stores. Check on our Issues page for more. Andre Walker wears Bottega Veneta on the cover, photographed by Eric Johnson and styled by Becky Akinyode.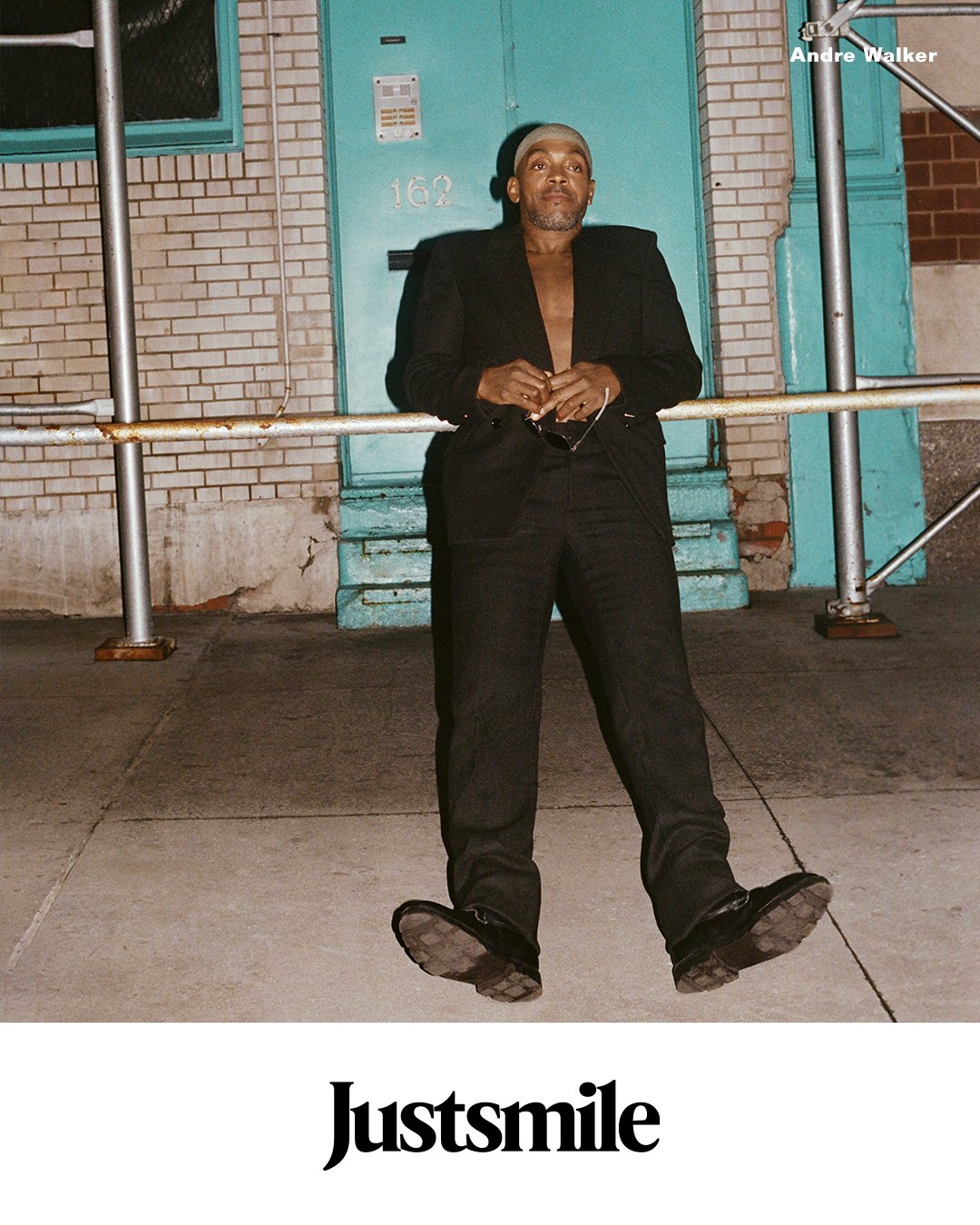 Photography Eric Johnson
Styling Becky Akinyode
Hair Anike Rabiu
Make-up Kento Utsubo
Photography assistance Dakota Caulfield and Hanif Castle
Styling assistance Lauren Fern and Jaidev Alvarez
Production Jennifer Pio
Post-Production Ink
Talent Jane Belfry, Cameron Fields and Michael White