Sage Elsesser Speaks Up
This story appears in Justsmile Issue 3, Reflections are Protections.
Photography Nico B. Young
Styling Kevin Hunter
Text Judnick Mayard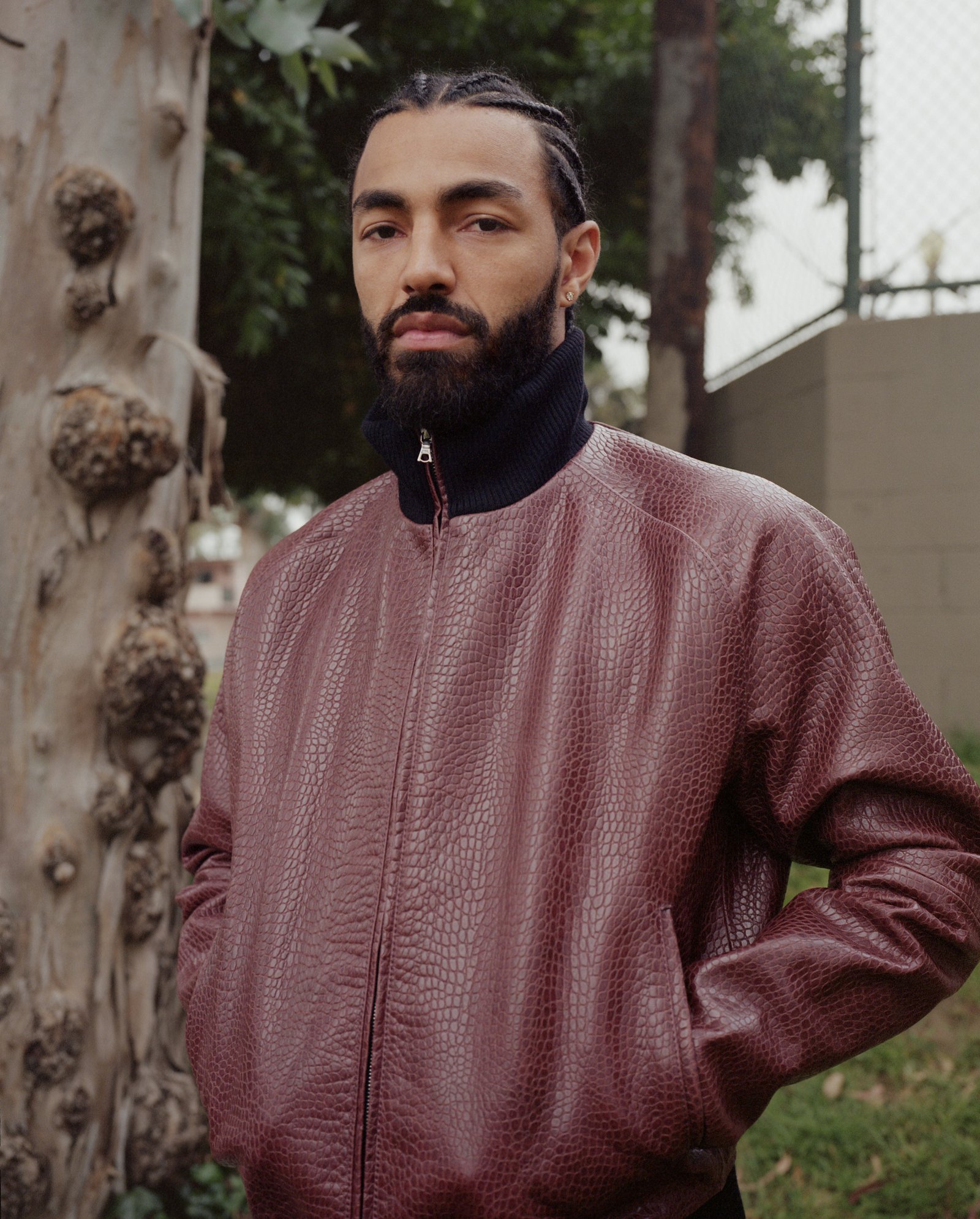 At the beginning of his music career, Sage Elsesser – the professional skater-turned-rapper under the moniker Navy Blue – was meant to be finishing an art degree, but turned to making beats instead. Wanting to be anonymous, he laughs, remembering recording 'into his shirt', rapping at a volume that could barely be heard.


Listening to his debut project, 'Àdá Irin' (2020), this becomes clearer. His samples are filled with instrumentation that swells over his voice, his sound is muffled and his rapping seems freestyle, almost spoken word. You can hear Elsesser pumping himself up on the beat and repeating phrases in loops, as if testing out his own flow. The low vocals and soulful samples had him immediately pegged as a lo-fi, abstract hip-hop artist, but the debut goes deeper than that. It's a gorgeous tableau – the pains of coming of age.


Despite his early shyness, Sage is no stranger to attention. From designing Converse sneakers and modeling for Supreme, to his recent rap success – he has somewhat come of age on camera. Yet, he wields a sense of self that is completely natural, aptly named with a calm demeanor, voice almost a whisper in its natural timbre. Calling in from New York, he takes his time to answer, but is far from serious – a grin appearing every few minutes, turning his boyish face into a mischievous one.
Elsesser credits a 'coming of age depression', as the catalyst behind his comfortable nature, giving him the confidence to step out of anonymity as Navy Blue. Still, it wasn't until longtime friend Earl Sweatshirt released the single 'The Mint' – a song that could almost be a ballad with its syrupy, piano sample, featuring Navy Blue's hand-over-mouth vocals – that he realized, 'Okay, I have no choice but to accept that this is me.'


This evolution is evident on his projects since. His voice is crystal clear on 2020's 'Song of Sage: Post Panic!' and on the 2021 follow up, 'Navy's Reprise'. Elsesser is defiant and angry as he speaks about police brutality, depression and all the things that plague his mind. While his rap flow is assured alongside legends and peers like Yasiin Bey and Zeroh, his lyrics are honest and visceral about his internal pain. He's wistful about his life thus far and its contradictions – constantly around white people, who don't care about racism and his plight as a Black man. Being bored modeling at fashion week and longing for family and familiarity – this music is not apathetic, instead it's empathetic towards the artist and his turmoil.


Elsesser's newest album, 'Ways of Knowing' (2023), follows that tradition. It's an album about coming into one's own self, accepting regrets and a desire to continue evolving as a good person and a great man. Throughout, he speaks about his parents and grandparents and all the lessons they taught him. As his catalog grows, it serves as an oral history of his roots and a journey of integrating all he has learned from his family. Through it all, Elsesser remained true to the very thing that made him successful in the first place: his inner voice.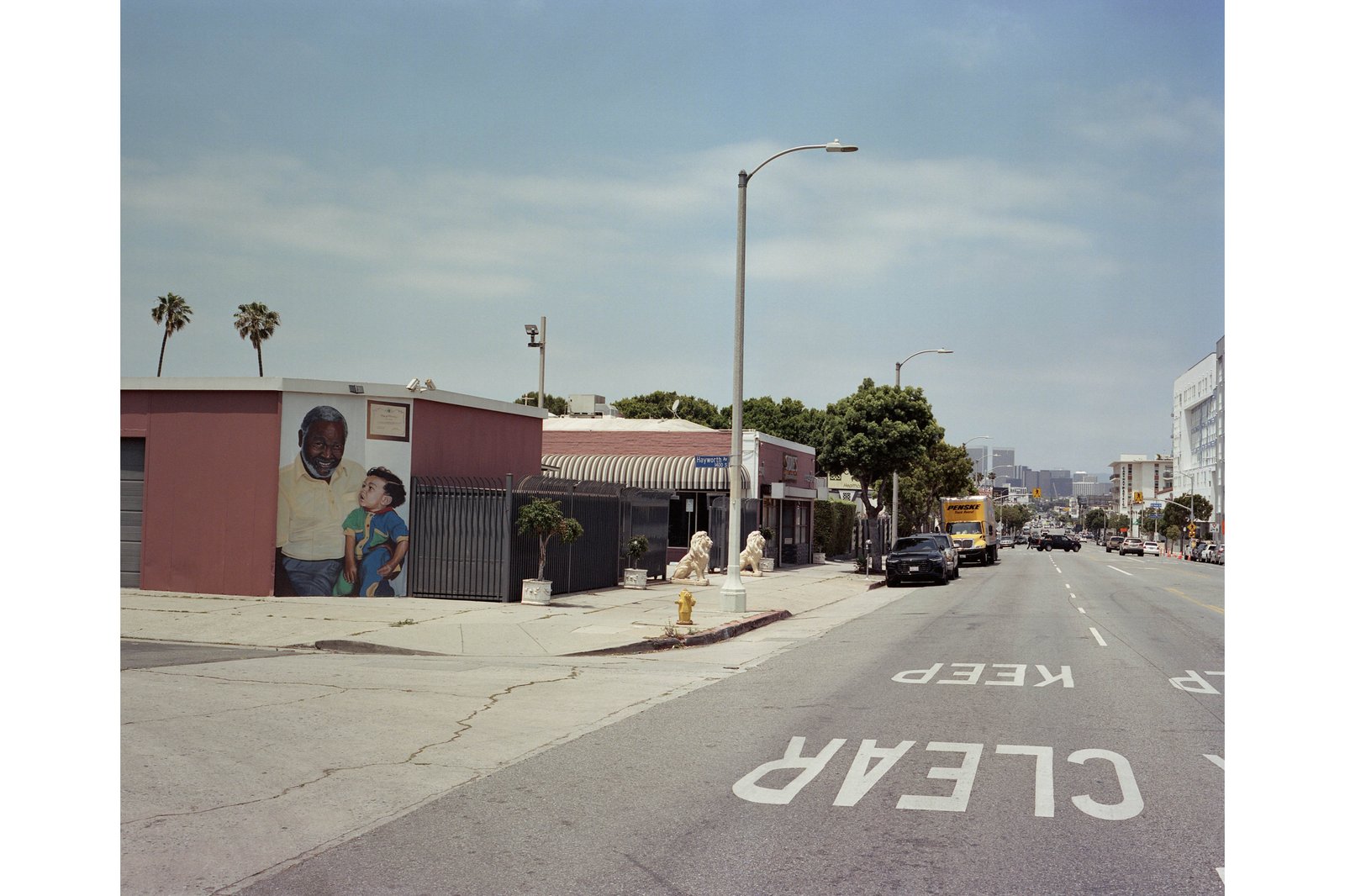 Judnick Mayard: Let's start with the album title, 'Ways of Knowing', why that phrase?


Sage Elsesser: Simply put, it just sounded very regal. Like all of my album titles, it's just the present state that I'm in. There was a time where I was just consumed by denial and neglect. I didn't have the willingness to accept what was right in front of me. I know that I'm not unique in this experience, but it's like knowing something is wrong and then not doing anything about it. Doing the same thing over and over and expecting different results.


JM: You speak of sanity and speak of repetition, and doing things over and over. Do you feel that that was internal denial and neglect towards self or the external?


SE: Internally, I was struggling with a completely distorted view of the world. I couldn't accept things as they were. I was so consumed in myself and if there was a problem, it was somebody else's problem. I've grown to recognize that all of that is keeping your side of the street clean. If I'm not taking care of myself and the music, how can I be of service? When it comes to music, you feel like you're helping people by sharing your experience. But I didn't want it to be a transaction. I don't want to discredit myself. I offer ways of knowing I wanted to present.

JM: When reviewing your music, people often use the words abstract or soul-baring and it comes off a bit too macro for the level of vulnerability that you present. Though Navy Blue is a persona, the honesty does not seem like a gimmick. How intentional are you with the topics you choose to disclose?


SE: I do get annoyed when I read things because it is the natural way that I express myself and they're like, 'soul-baring', 'poetic.' I'm just rapping the way that I ran. I get so frustrated sometimes but I understand why people do that. I'm just telling the truth about my life. I understand that this world is not a truthful place. The main thing is trying to actively practice acceptance of myself and of my offer. I love when people talk about the intention, because ultimately, that's all that matters. But, at the same time, I think I'm a good lyricist. I am human. I want that to be acknowledged as well.
'When I think about (my grandfather), I just think of honesty. All the little things that he would say to me as [a] child, replaying my favorite moments and stories. He was teaching me valuable life lessons. I felt like he was very present with this project.'
JM: Do you feel that being emotional takes away from the technicality of your work? People are too focused on the narrative of it, rather than the actual delivery? Does that worry you?


SE: It does worry me a little bit, but it's not something that consumes me because that's just ego. I will always find something wrong; you can't have it all. So ultimately, I'm grateful the main thing that I want to get across, comes across. Three of the songs ended up making the cut from a long time ago. I was just in a different place and feeling differently. Now I have this grace that I didn't have before, so I can see things more clearly. This album felt like getting out of my comfort zone – trying to get on different kinds of beats and singing more. This felt like some of my most honest expression.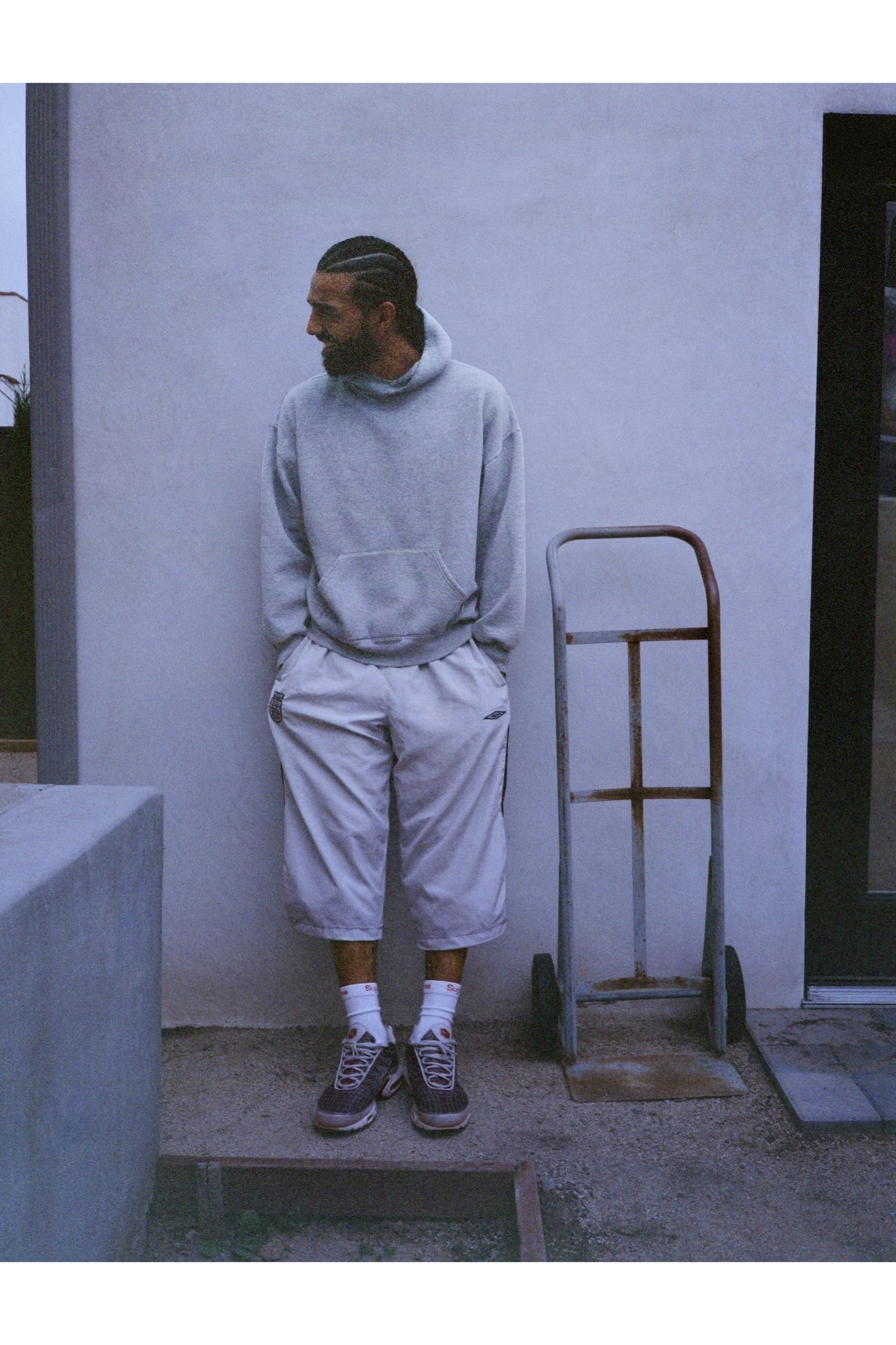 JM: Did releasing control affect your creative process for this album?


SE: 'Ways of Knowing' resembles my creative process. I truly feel that I'm the vessel and from early on I tried to honor everything that I wrote. When I first started, I was writing in pen because I didn't want to go back and be able to erase. That's one of my favorite things about how I write and then it gets dumped into that stream of consciousness thing because it's greater than me. If it's up to me, I'm going to nitpick. There's a calming voice in my head, that's just like, that's how it's meant to be. With 'Ways of Knowing' I felt confident in this idea of honoring what I was writing, and I usually write very quickly so it was nice to sit and work on things. The last song, 'Shadow's Shield', was a different take. I'm confronting it now, I got so obsessed with delivering that moment. I tried and tried and I was like, I just can't do it. And then finally it just worked. There was something freeing about that rigidity.


JM: That was one of the songs I wanted to ask you about. It did feel like it took a different tone. You are open and vulnerable throughout the album, but that song is interspersed with a lot of messages from family members and the line: 'They're proud of me, but I'm trying to make them proud.' It stuck out almost like a thesis of sorts. You speak so much about being present and it kind of closes the circle in a way that says: 'I'm not done yet.' Am I reading that right?


SE: That's about finishing a series. When I remove myself and look at Navy Blue, the artist, I see the evolution in it. We're growing up and there is no 'I did it, I'm healed.' I have to remain teachable. The thing that I like about my music, it's just my experience. People identify with it and that's the most gratifying thing for me. I find myself sometimes envious of people that don't feel shame or guilt, but I'm very grateful for the fact that I do feel them because I think that's a superpower. The beauty of secrets, and things you're ashamed of is that those secrets can be so helpful to somebody else. Until you embrace that shadow side it just continually haunts you. With this album, I felt like I was showing that compassion for myself. It felt good to let myself live.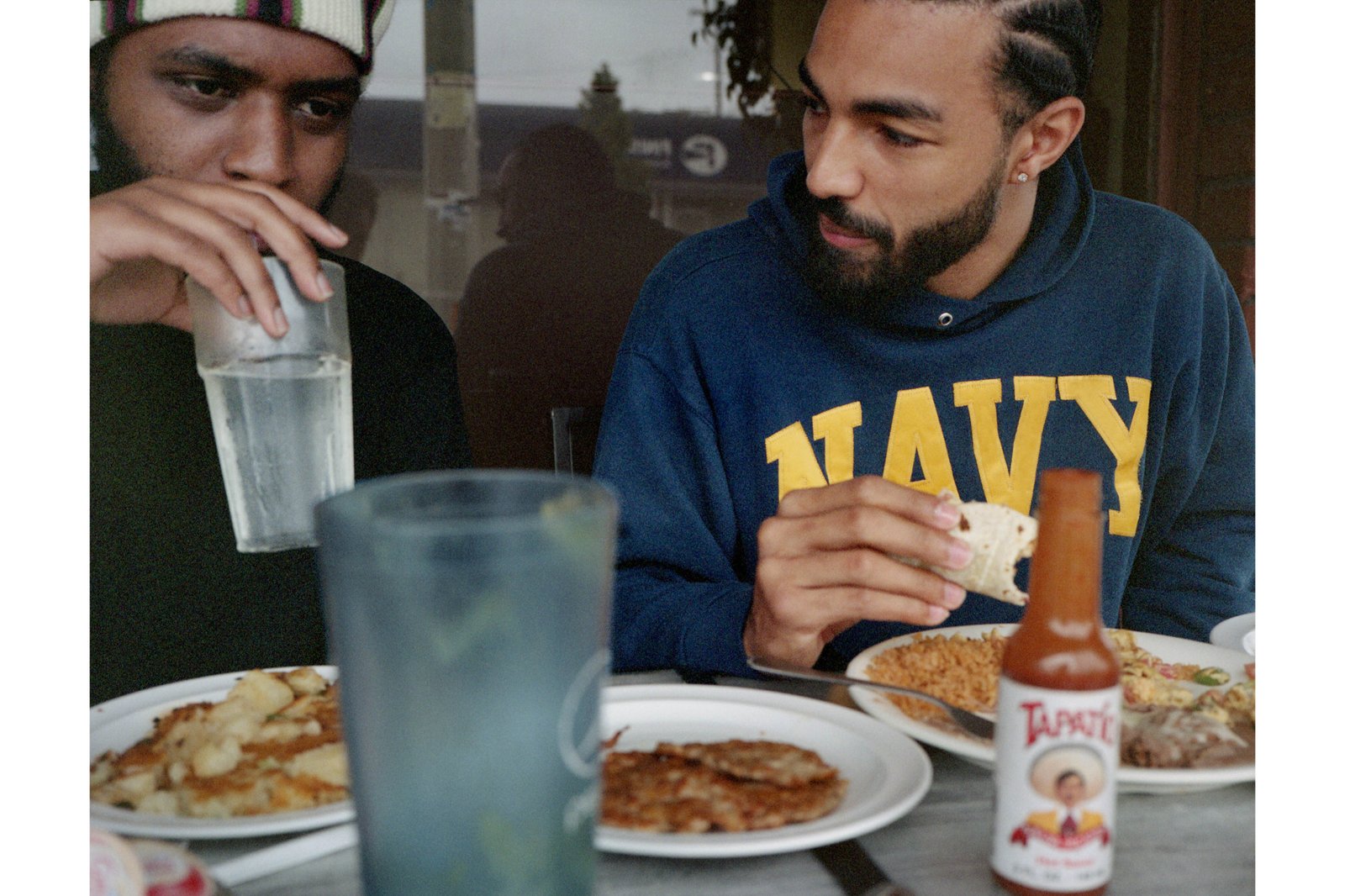 JM: Why does this album have such a deep connection to your grandfather? The cover is a family photo of him holding you, as an infant, in his lap and you had a mural of that image painted in Los Angeles.


SE: My grandfather was my example of masculinity. We've been conditioned to think that masculinity looks a certain way. My grandfather was unshakable, he was so grounded and rooted in his beliefs. He is the most perfect man to me and growing up was acknowledging that he was quite imperfect. He felt this responsibility to be a person that was so compassionate and gracious, which didn't allow room for many mistakes. I had to understand that in order for him to become who he was to me, and so many people, he also must have gone through similar things. When I think about him, I just think of honesty. All the little things that he would say to me as a child, replaying my favorite moments and stories. He was teaching me valuable life lessons. I felt like he was very present with this project. I think he's always watching over me and how I choose to express myself and embracing my experiences. Because ultimately, my goal is just to inspire somebody else, or make them feel heard or understood.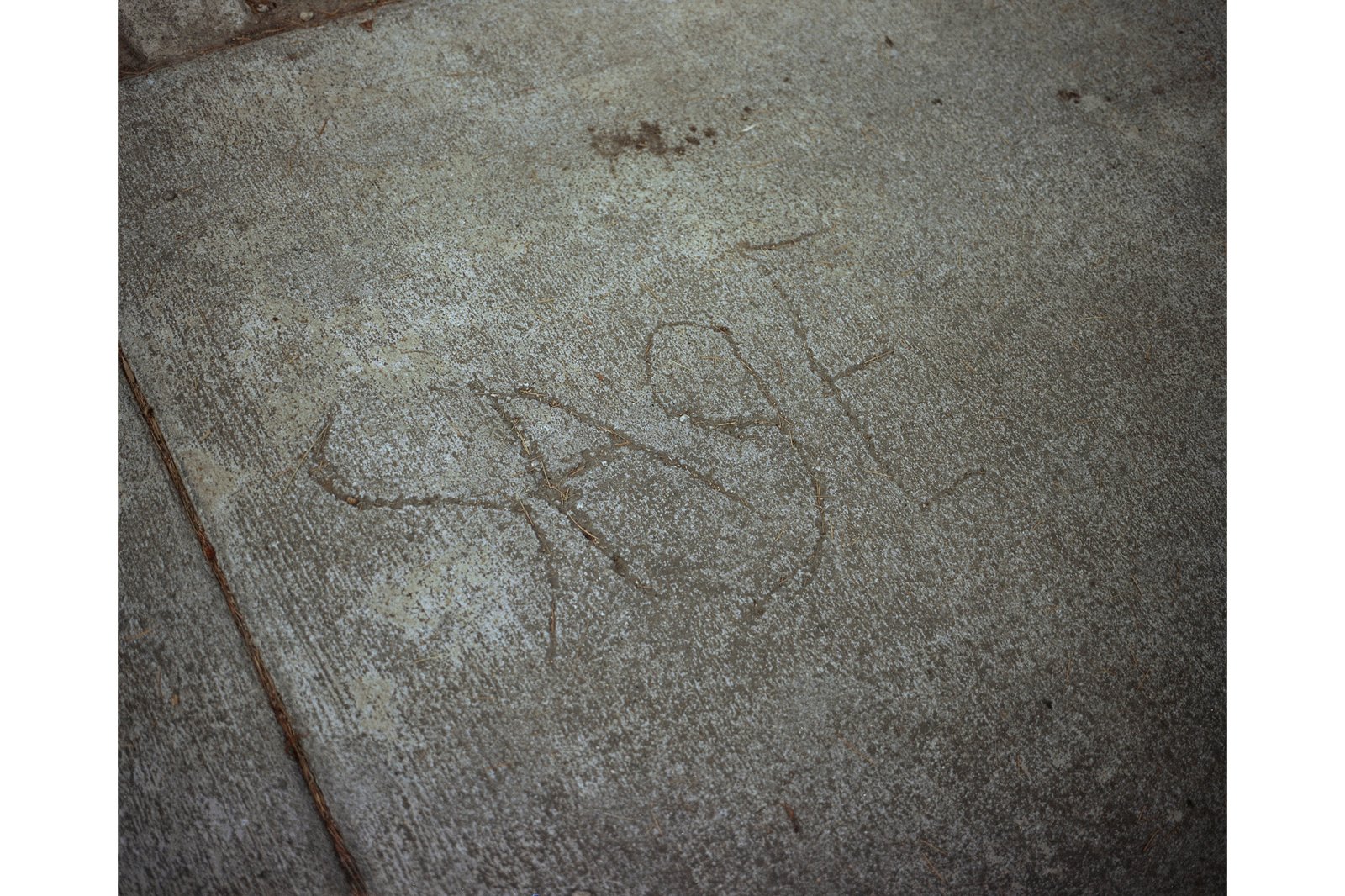 JM: One of my favorite lines on the album is the hook to 'Windows to the Soul'. You say: 'In Vogue, like I'm in the ballroom, if the category is grace, I'd win/ if the category is poise I win.' To make such a specific reference to ballroom culture seems very intentional, especially in a rap song. Masculinity in rap is almost antagonistic towards grace and poise. So what is it about your masculinity that you put out there to appeal to the fans?


SE: It goes back to that idea of secrecy. To be a man, you have to meet the standards of X, Y and Z. The greatest one of all is: don't cry. Or that you can't have intimacy with another man. My favorite thing about my offering is that any man that's listening to it is experiencing intimacy with me. Every time I speak about my experience, it's not easy. It's easy to be frustrated at somebody and want to fight them but the opposite action is looking at my part, and that's much harder to do. I had this breakthrough in therapy – I can actually use my grace violently, believe it or not. We're all human so we can be extremely manipulative. And I do that sometimes, subconsciously, I don't even know what I'm doing. Because I think I'm just being me and doing the right thing. But I have to understand not all the time, am I going to be met with what I think that my grace is supposed to be met with? I had these expectations that like, if I lead with this love and grace, then I'm going to be met with love and grace. But that's not the case.
'I'm quite literally the culmination of the best parts of (my dad and my mom) and the worst parts, but that makes me very proud of who I am and gives me the ability to see my parents as humans. There's magic in that.'
JM: You are the only boy in your family and so much of what you tell about yourself comes from your mother and sisters, amongst other family members. How does that affect the way you speak of your own masculinity on wax?


SE: One time I was walking with Paloma, dudes tried to holler at her and I got offended. I was like, why am I offended? There's a certain sense of ownership as a man over my sister. That's just misogyny; the socialization that is inherent to the world we live in. But Paloma puts me on all the time. She's like you niggas deal with this shit too! Men need to understand that when we speak on patriarchy and misogyny, it doesn't have to be that way. My grandfather was a pacifist but also a father. There's a certain strength that I find in women that I don't really see in men. Seeing it in my grandfather and then seeing the same qualities in my mother, I was like, oh, wow, that got passed down – her ability to be reasonable and stay centered. It looks like a superpower. I'm still learning it. I don't think I'll ever have it figured out.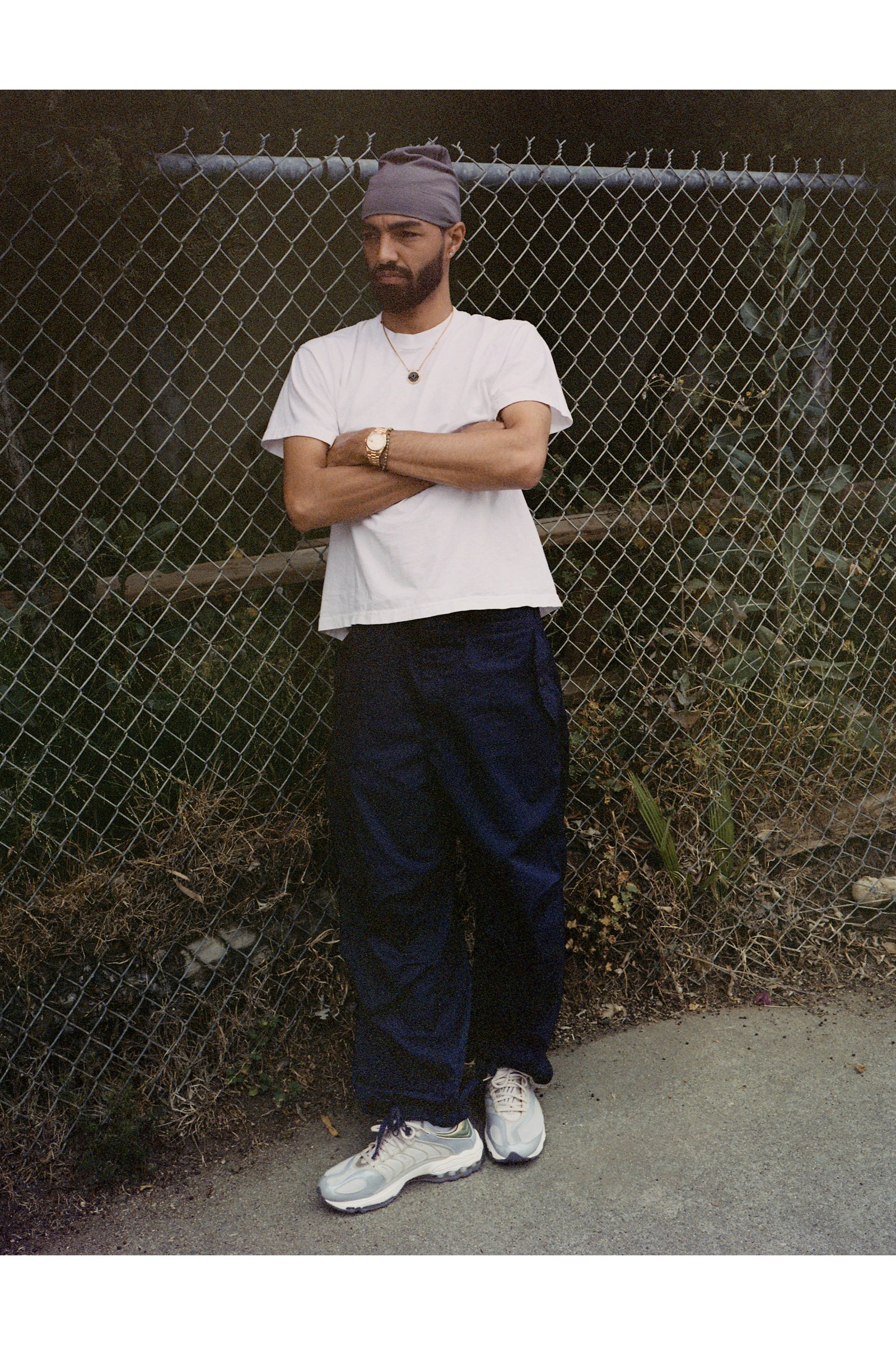 JM: How much of that is just growing up and being able to see something that you loved from the man that formed you, through women and other people; through different lives? Your family allows you to have choice in the way that you present yourself and experience.


SE: Oh, absolutely. I have a memory of going to a casting and feeling this pressure to perform for these people to get this commercial. My dad looked at me and he was like, 'You don't like this?' And I was like, 'Nah,' he just grabbed my hand and he's like, 'Thank you guys but no.' There was just such beauty in that word. And that goes back to what you were saying about that last song. I love that my dad and my mom kind of just nod at each other like, we made these amazing kids. I'm quite literally the culmination of the best parts of them and the worst parts, but that makes me very proud of who I am and gives me the ability to see my parents as humans. There's magic in that. I don't think that we're given one life; in this body, this physical form, we are, but each time as we just kind of get a new name. I think about when I am my grandfather's age, and I go back to listen to this music, listen to 'Ways of Knowing' I'll be like: 'Not bad, young man.'
Photography Nico B. Young
Styling and Editor-in-Chief Kevin Hunter
Creative Director Bryce Thomas
Text Judnick Mayard
Special Thanks Steven Traylor
Post-Production Ink
PUBLISHED: August 22nd 2023