Staycation with Martine Rose and Tommy Hilfiger
Idyllic portraits of men in love show Rose's American Dream.
Things we Justsmile about
Poolside, mall-strolling, and cafeteria-hangs; Martine Rose has declared: 90s cool-boy is in. And as you may have guessed, it's even cooler (and sexier) re-imagined by Ms. Rose.


Everyone's favorite British menswear designer, Martine Rose, has collaborated with Tommy Hilfiger on a rugged-meets-soft 90s Americana capsule collection (something we had been anticipating since we saw Ms. Rose attend the Tommy Hilfiger show at NYFW in September). Flowing towel sweatpants, Hawaii-print button-ups, and pajama-striped boxer shorts are costume-ready for a 90s high school dreamscape designed by Ms. Rose, seamlessly blending contradictory and clashing influences like hip-hop and geek-gay.


Denim cargo chaps, an orange striped jock strap, and a $1000 jacquard toweled robe with matching slippers are also available exclusively on the Martine Rose website.


San Francisco-born artist Buck Ellison photographed the collection in the suburbs of Miami, soaked in his signature American domestic aesthetic. Ms. Rose continues to re-imagine the 90s with scenes of same-sex couples gardening, opening mail, lounging poolside, and reading magazines on the couch. "I really enjoyed being able to explore American subculture and create a campaign that not only celebrates but rightly spotlights marginalized communities," says Ms. Rose.


If you, too, want to lounge in such style, the collection can be purchased on usa.tommy.com and martine-rose.com.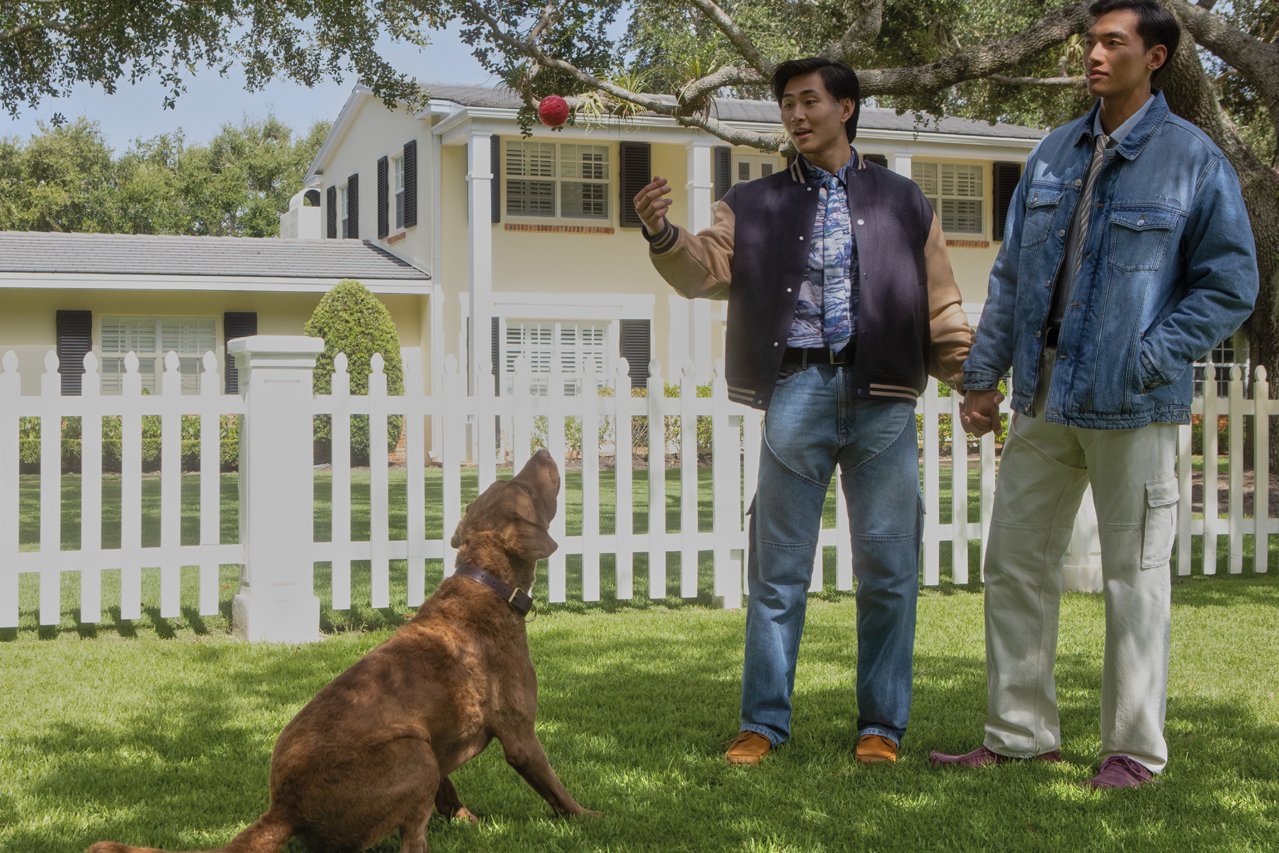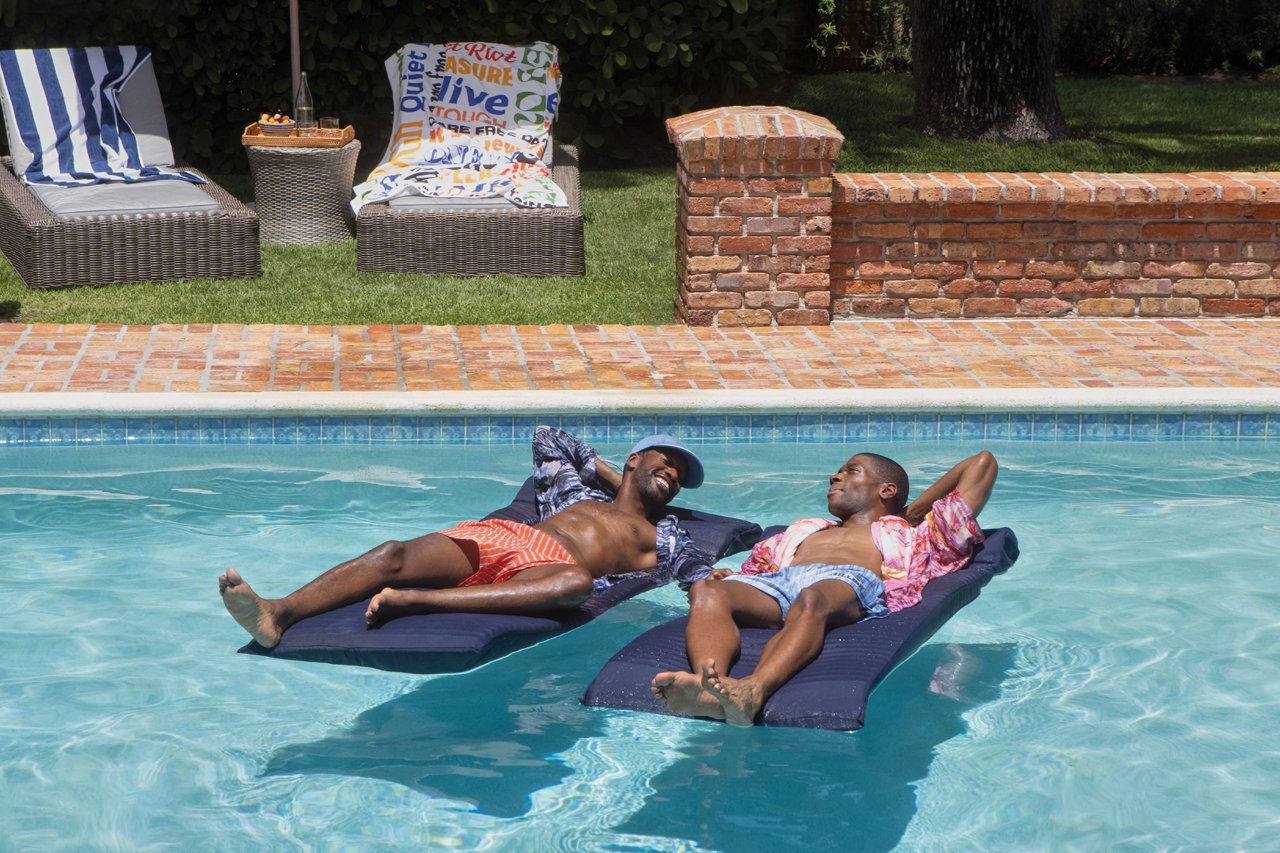 IMAGES: By Buck Ellison, courtesy of Tommy Hilfiger and Martine Rose.
PUBLISHED: November 6th 2022.