Your DIY guide to Ghetto Gastro: Black Power Kitchen
The Bronx-born collective lay down their path to freedom and self-empowerment through the pages of their first book.
Things we Justsmile about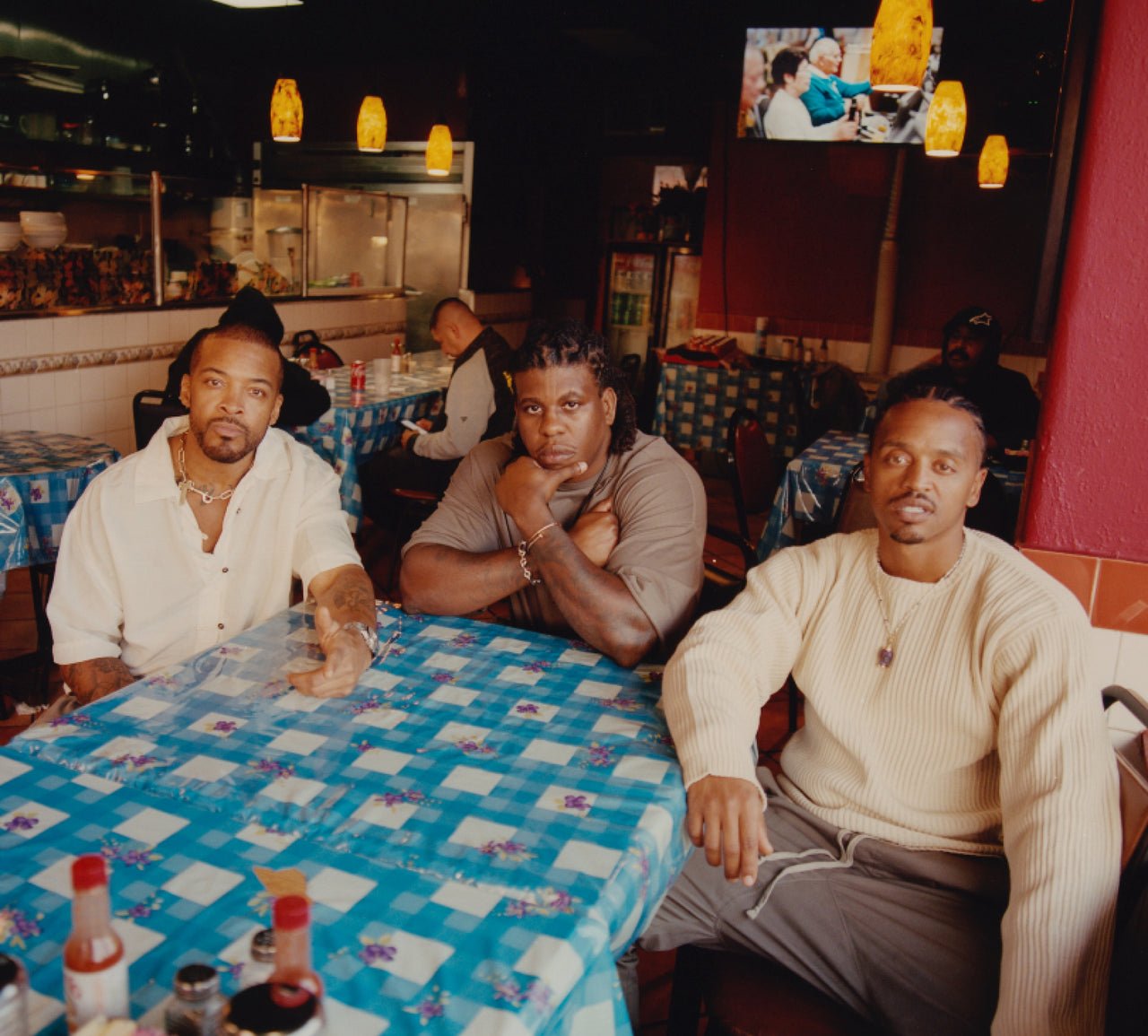 High-vibration culinary collective Ghetto Gastro is developing its mission to use food for nourishment and cultural advancement. The globally renowned tastemakers Jon Gray, Pierre Serrao, and Lester Walker, have launched their first-ever cookbook, Black Power Kitchen. The book is a celebration of Black culture, featuring 75 mostly plant-based recipes taken from the 10-year-history of Ghetto Gastro. Written with journalist and food-centered writer Osayi Endolyn, the book also drives broader conversations about race, history, and inequality. The book also features over 150 photographs of food, community, and portraiture from Joshua Woods and Nayquan Shuler.


In collaboration with Square and Cash App, Ghetto Gastro recently previewed recipes from the cookbook at a one-night pop-up for guests including Heron Preston, Angelo Baque, and Kennedy Yanko.


Black Power Kitchen is available now at ghettogastro.com.


IMAGES: Courtesy of Ghetto Gastro.
PUBLISHED: October 25th 2022.