Manhattan's 70s Pier cruising culture with Alvin Baltrop
Designer Joseph Altuzarra's ALTU x Alvin Baltrop capsule collection aims to help preserve Baltrop's significant queer cultural archive.
Things we Justsmile about
Alvin Baltrop's widely unexplored body of documentary photography is an enchanting dichotomous catalog. Primarily created in the 1970s and 80s during Baltrop's 20s and 30s, his lens uncovered intimate stories in both familiar hetero-normative American narratives and served to chronicle lesser-seen queer encounters from New York City.


Baltrop was a Bronx-born, queer, Black photographer who eloquently captured those around him in his early adulthood. Ranging from masculine men during day-to-day life in the Navy, to documenting the hidden cruising and hookup culture of men at Manhattan's dilapidated West Side piers in his series "The Piers." Baltrop's signature inquisitive and watching lens captured his subjects with an air of vulnerable intimacy.


In celebration of the late photographer's work, designer, Joseph Altuzarra, has created a capsule collection in collaboration with Baltrop's work for his label ALTU. "I discovered Alvin Baltrop's work a little over ten years ago and was struck then, as I am now, by the poignancy and power of his work. Part historical, part autobiographical, his photographs brim with raw sensuality and eroticism, yet are also full of tenderness and love," said Altuzarra.


The pieces from the collection feature select photographs from Baltrop's archive that feel quintessential to his perspective. Including a quietly erotic scene of a couple having sex at the Piers, subversive city scenes, sensual bodies close-up, and one of his most well-known photographs of a man wearing a jockstrap from "The Piers" series.


Proceeds from the limited-edition collection will raise money for The Alvin Baltrop Trust, in efforts to preserve the rest of the artist's archive, which includes thousands of never-before-seen photographs.


ALTU x Alvin Baltrop collection can be purchased now at altu.world.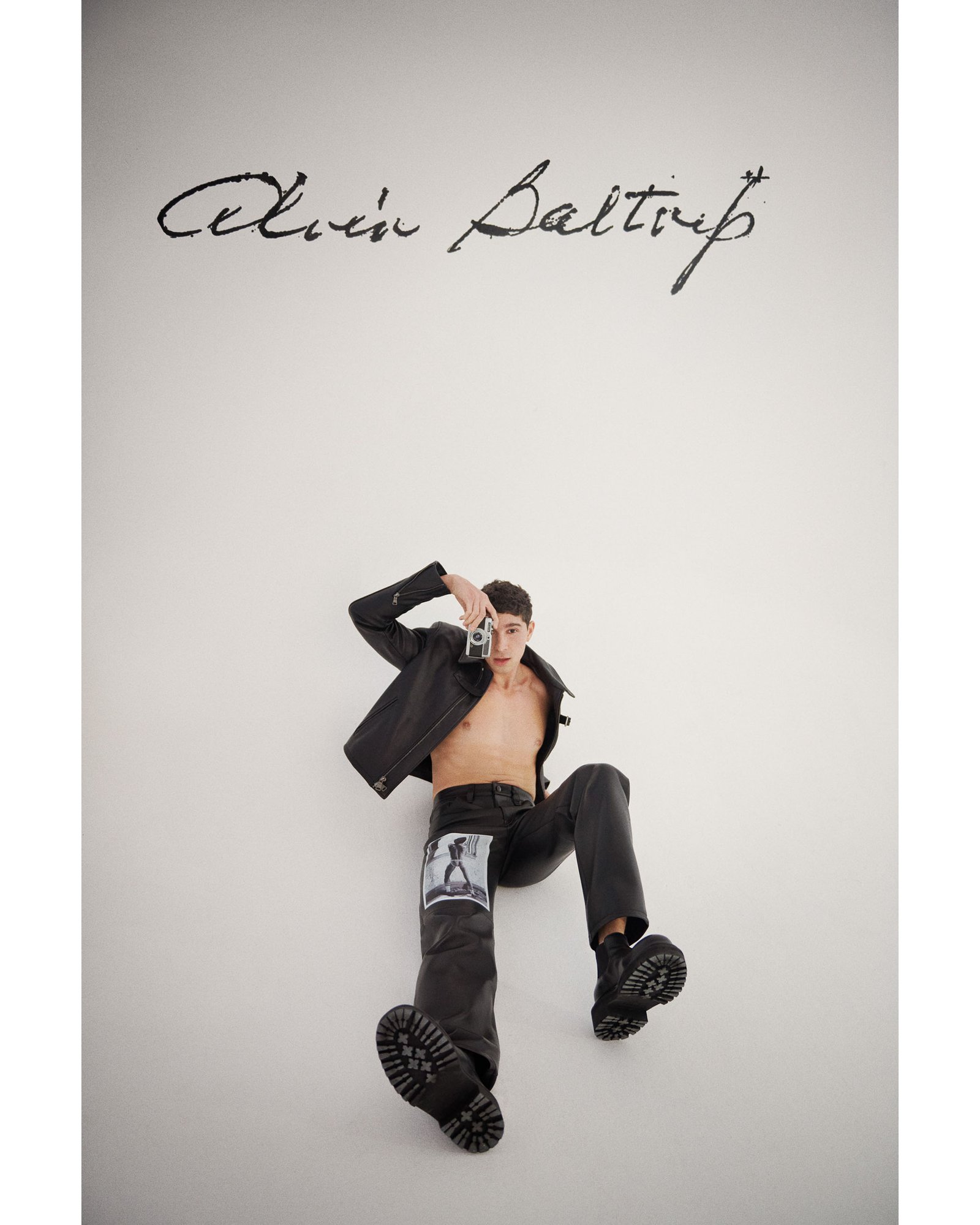 IMAGES: By Ryan McGinley, courtesy of ALTU.
PUBLISHED: December 16th 2022.