Bundjalung man Budjerah on the gospel greats, hometown shows and Joan Sutherland
In Sydney, after a national tour which was part-delayed by Australia's COVID-19 lockdowns, Budjerah spoke with us about his fascination with the technical side of singing, his musical education in church, and his next ambition: to just keep making music.
In partnership with MR PORTER
Photography Bryce Thomas
Styling Kevin Hunter
Text Erin McFadyen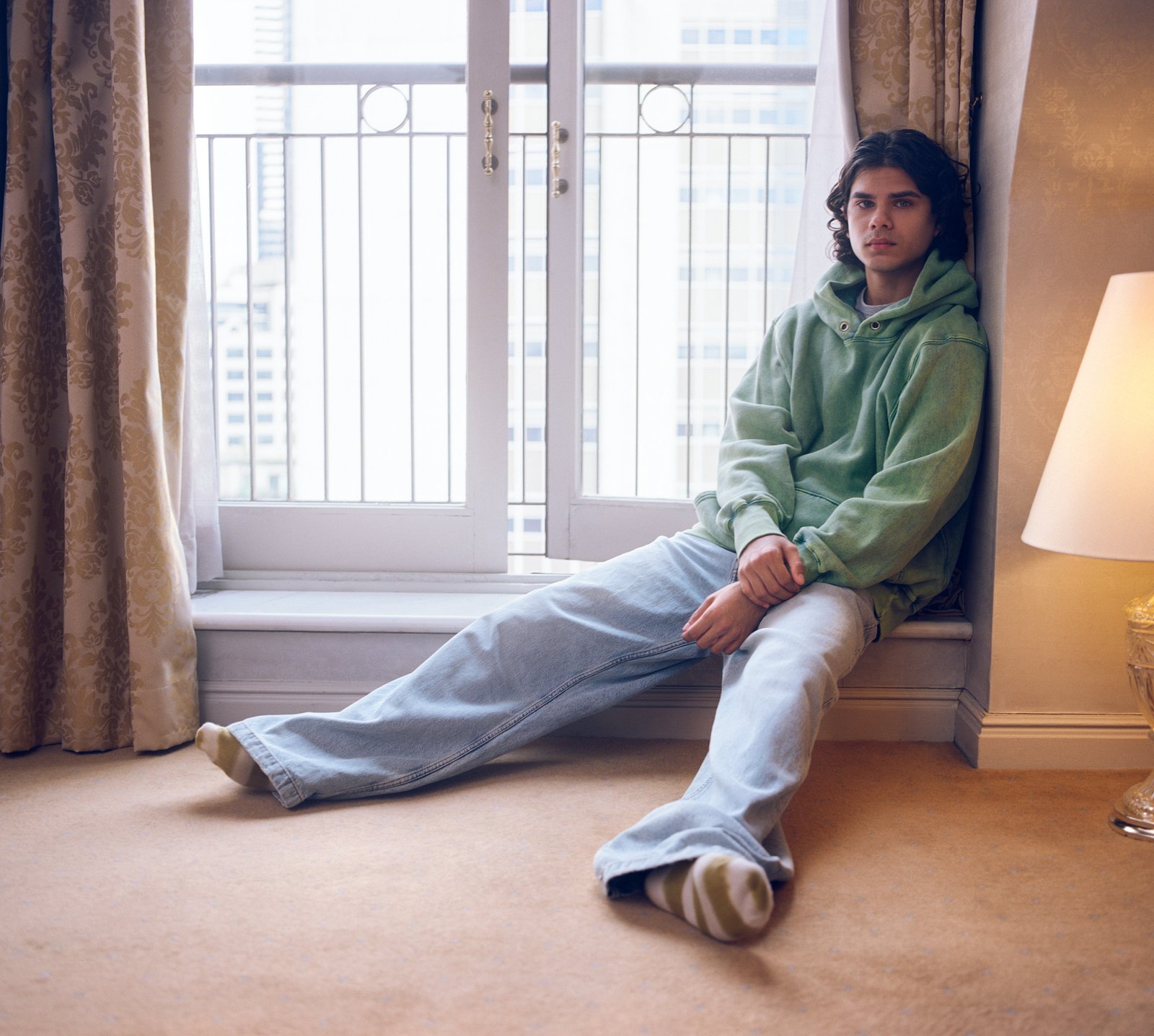 You're just back from a nationwide tour, but I'd like to rewind a little. How did you find your way into music, to begin with?


In a way, it was through my parents – well, my whole family, actually. In our community, church is very important. My family were the church band: my mum sang, and my dad played the drums. When I was born, they would bring me along to rehearsals and practice, and I just started singing along.


They wouldn't let me sing in the band though! Really, I was too young – but I just enjoyed singing. I sing every day, and always have. It's my favorite thing in the world.


My dad taught me to sing, and he helped me to build the fundamentals like breath and pitch, which I also think you learn really well in church, having to project in that space. Spending so much time around musicians, I heard the different scales, and heard people pitching notes. This [technical side] is an obsession for me – knowing the ins and outs of tongue positioning, building up a nice head voice, navigating passagio. I bought myself books, and listened to classical singing and opera. I find it so fascinating, and I dissect the craft of singing a lot.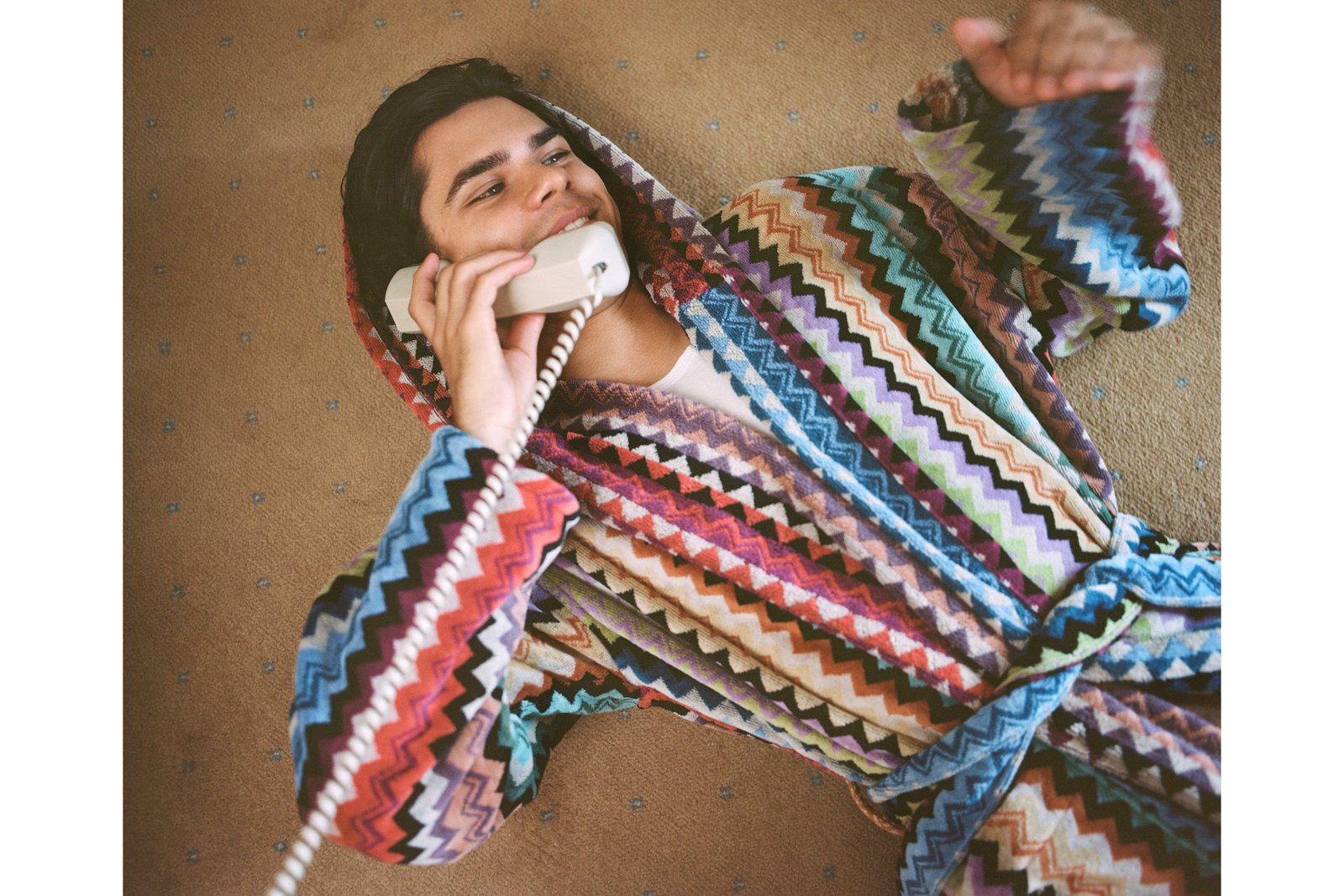 And how was your recent tour? Where did you go?


It was great! It was Australia-wide, so we went to Adelaide, Perth, Melbourne, Sydney, and then the Gold Coast and Brisbane – which were meant to be my home shows, but they were postponed due to the pandemic.


For those three months of lockdown where I couldn't play, I just sat at home making music. I did two of the postponed shows last weekend – a weird finish to the tour, but it was good. The home shows were great. I had some of my cousins come to one show, and got to see my family. I played at Miami Marketta [on the Gold Coast], where I used to play when I was sixteen. They used to let me get up at the open mics, and now I get to headline on the big stage there.


Was that your favorite venue to play at?


Perth and Sydney were two other favorites. The crowd at Sydney [at the Landsdowne] was just really fun; super into it. I think Sydney might have been my all-time favorite show of the tour because it was sold out, and everyone was singing along as well. I did Missing You at the end of my set, and everyone was singing along, so I stepped back and didn't have to sing. I was like, 'What? Who has the time to learn all the words to my song?'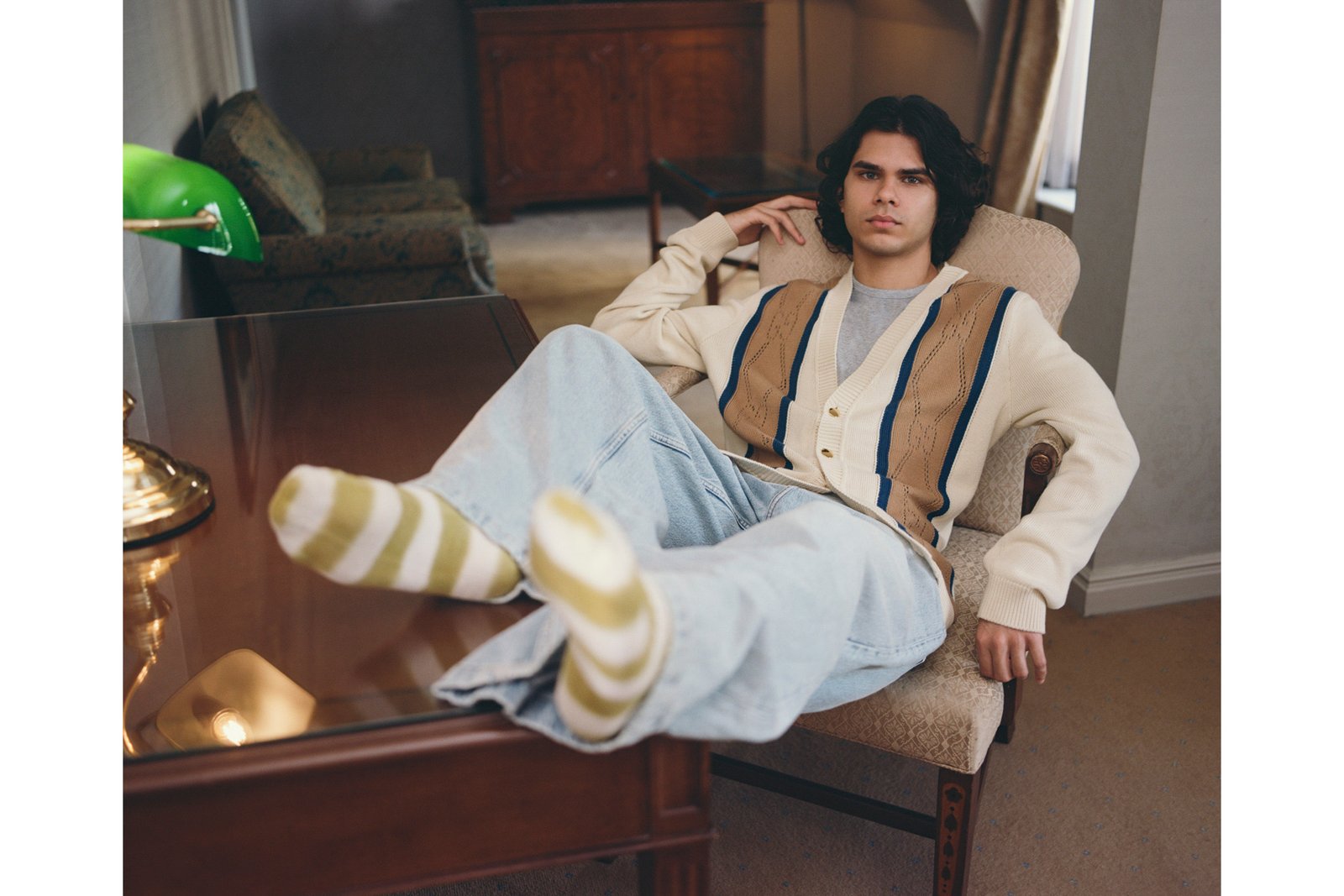 You write music and lyrics as well. Are there particular themes that you find yourself coming back to?


For me, it [writing] is often a little like venting. I'm not a great talker – I'm a bit awkward when I talk. But when I sit down and write, if the music's good, the pen just goes. Whatever's happening in my week often turns up in the songs. For example, in Shoulda Coulda, I was having a really bad week, and it was raining, so I wrote [sings]: 'I'd rather use let the rainfall.'


How are you going about finding your own identity as a musician?


For me, being a singer, my musical identity is in my voice. I base everything around the voice, and the arrangement of the vocals. As long as the music is fun and I can sing to it, then that's what I'll do. I guess this might come from listening to gospel music, where it is all about the voice, the 'real' instruments and the arrangements.


Is there anyone, in particular, you look to as inspiration in gospel?


There are so many great singers: Yolanda Adams, Shirley Caesar, Sam Cooke, The Clark Sisters, Aretha Franklin. I just love gospel; it's a good place for me. It helps me feel at peace.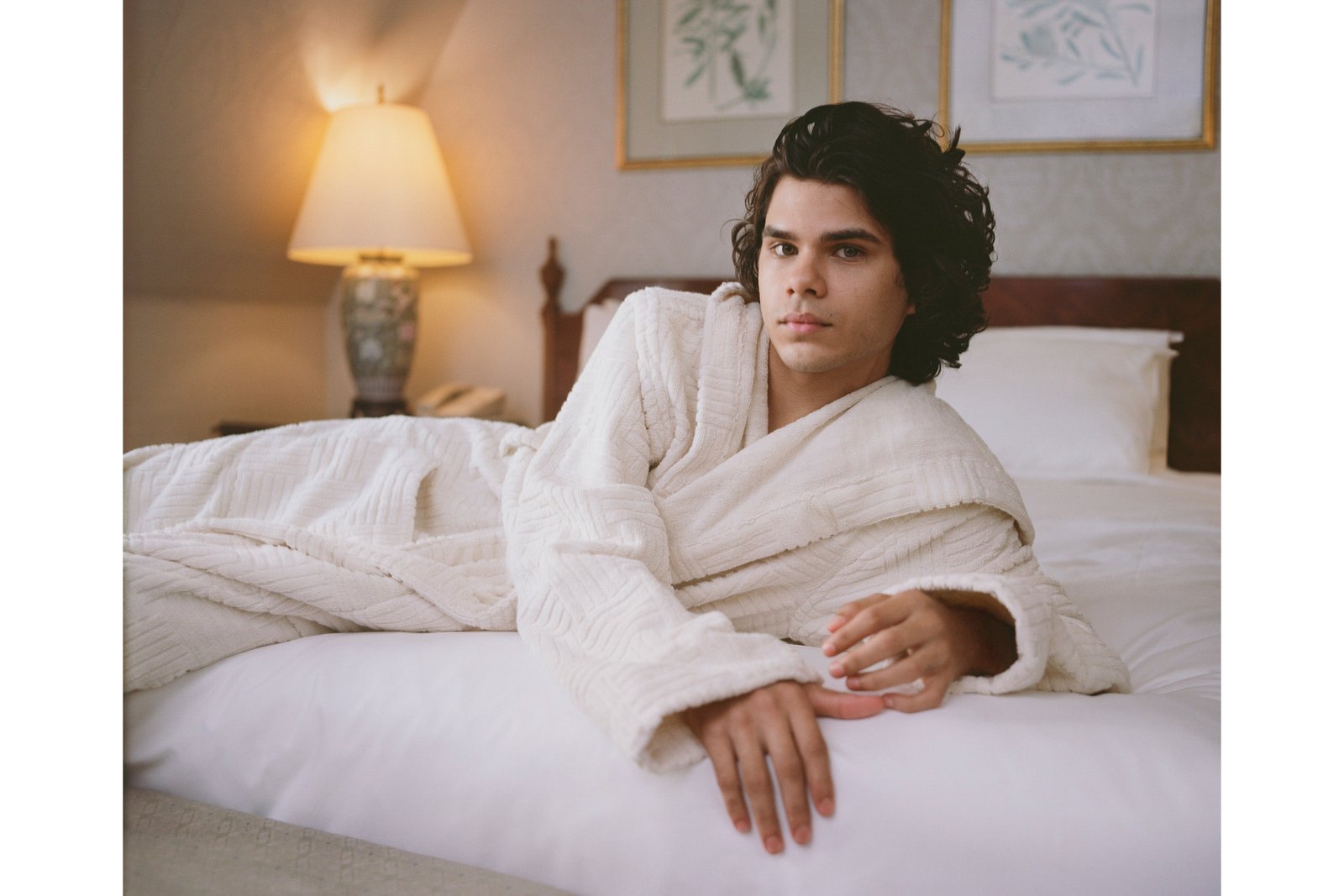 And what about in life in general – who inspires you?


My parents; they've always been my main support. My dad taught me how to sing and to write music. My mom comes with me everywhere when I travel, and my dad often comes too. I look up to them: they're very smart people, and very loving.


It sounds like a sense of home and community is very important to you …


My culture is Aboriginal Australian; I'm a part of the Coodjinburra clan from the Bundjalung nation. Our culture is still intact, and I speak my language. It's great to feel that my family was here [for so long], and we're still in the same space. I feel very rooted in my home.
Looking to the immediate future, what are your goals, musically?


I really want to get a band together and just play more shows. That's my dream. I just got nominated for some ARIAs, but I'm not too stressed about that one. Just singing more would be great.


And what's on the cards while you're in Sydney?


I'm just doing a few shoots and a few small work projects. Yesterday I got to go to the [Sydney] Opera House – into the Joan Sutherland Theatre. She's one of the greatest sopranos ever. I was put in her dressing room, and it had a plaque and everything – I was like, 'It's Joan Sutherland!!' And my mum was like '…alright.'


What makes you smile?


Oh, you, know, pretty girls. One girl in particular, actually. Food – I love food. Going to the beach, surfing. I'm pretty easy to please. In fact, I'm smiling right now.
Photography: Bryce Thomas
Stylist: Kevin Hunter
Grooming: Lachlan Wignall at Work Agency
Photography Assistance: Aidan Ouma-Machio
Text: Erin McFadyen
PUBLISHED: NOVEMBER 1ST, 2021