Arthur Ashe's legacy continues
The next chapter of the American hero and tennis legend begins now.
Things we Justsmile about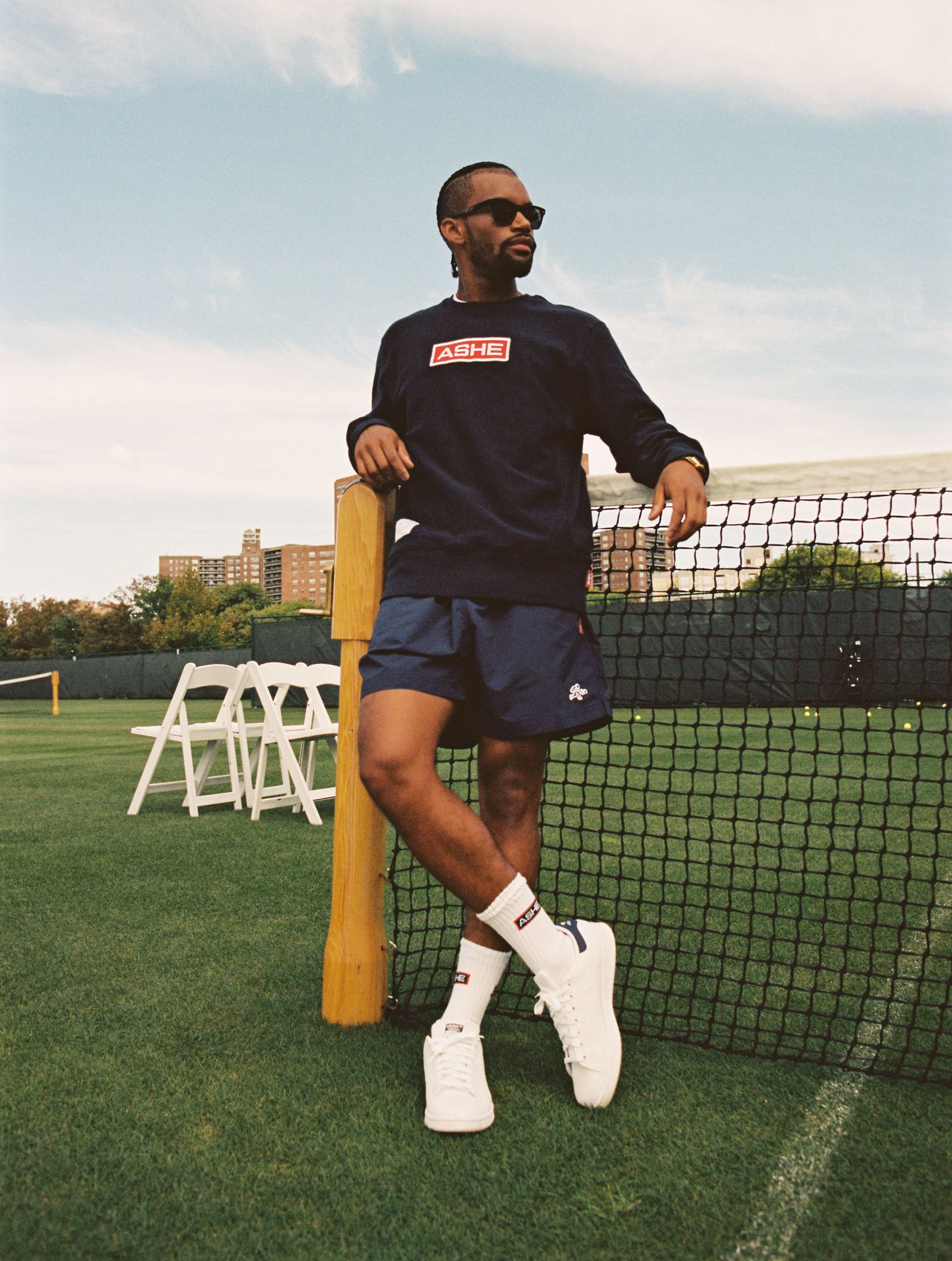 Today, Arthur Ashe's story and impact as an advocate for civil rights are remembered again by the launch of an eponymous clothing brand.


The Arthur Ashe estate worked closely with designer Karl Blanchard, Arthur Ashe's brand director, and clothing designer Jack Carlson to create the lifestyle and tennis brand. The extensive clothing offering on launch includes a U.S.A. heritage performance warm-up jacket and bottoms set, mesh gym shorts, luxe hoodies, cable-knit tennis sweater, and fittingly, four competition tennis racquets.


Ashe, the first Black man to win Wimbledon and the U.S. Open, is recognized for more than his sporting accomplishments. The Richmond, Virginia-born tennis player known through his career for his sportsmanship and respectability, broke barriers growing up in a segregated sporting world. Throughout Ashe's career, he boldly championed racial justice, among many other things, including heart health, HIV/AIDS, and youth access to sports.


The Arthur Ashe brand aims to continue Ashe's legacy by partnering with the Social Change Fund founded by Carmelo Anthony, Chris Paul and Dwyane Wade, that aims to liberate and advocate for Black, POC and Indigenous people. The brand will also be supporting The Arthur Ashe Legacy Fund at UCLA.


In conjunction with the launch of Arthur Ashe, there will also be an Arthur Ashe Legacy pop-up at the 2022 US Open, with an exclusive US Open edition t-shirt, cap and tote bag.


Arthur Ashe is available now at www.arthurashe.com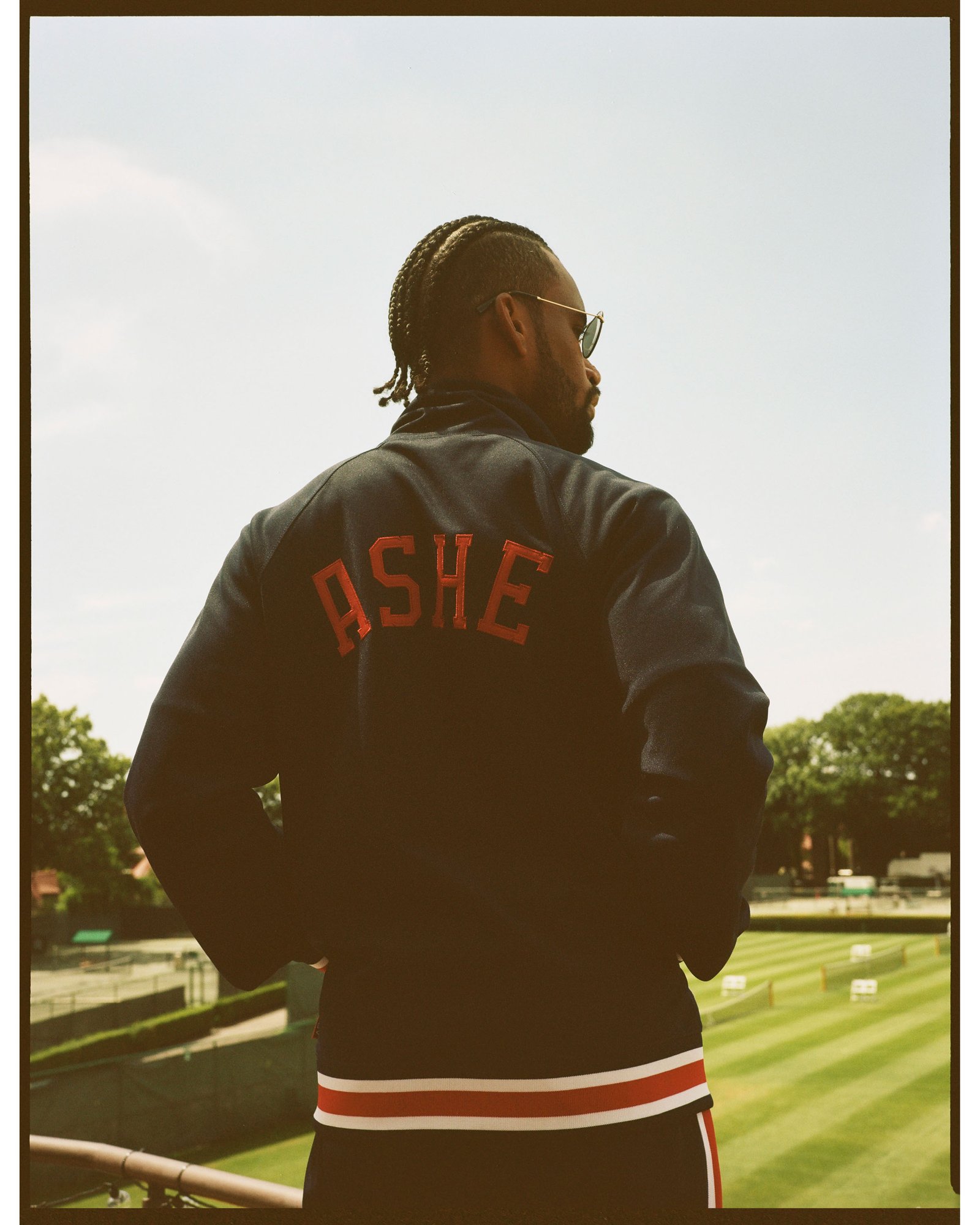 IMAGES: Courtesy of Arthur Ashe.
PUBLISHED: August 26th 2022.