The AMIRI Prize is fostering fashion's next generation
The latest edition of the Prize features a singular line-up of global emerging talent.
Written by Jonathan Jayasinghe
Things we Justsmile about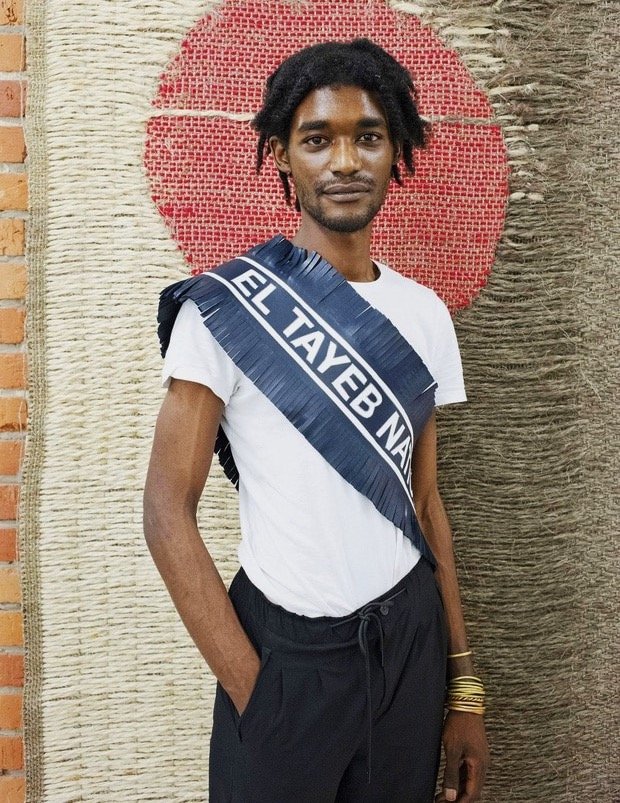 The AMIRI Prize has announced the finalists for its 2023 edition. Established in 2021, the Prize was founded by the American designer Mike Amiri to support emerging design talent from unconventional paths, providing them with resources, mentorship and a $100,000 cash prize to support the development of their work. This year's finalists were selected by Amiri himself alongside a panel of industry experts including the likes of Gabriella Karefa-Johnson, Samuel Ross, Law Roach and June Ambrose, from a pool of nearly 1,000 applicants from across the globe.


The group of finalists represents an optimistic cross-section of emerging fashion talent, featuring individuals from Italy, Canada, Nigeria, The U.S., China and South Africa. Beyond demographics, each of the finalists boasts work with a distinct point of view and sense of purpose; from Dorian Rahimzadeh, whose label, Dorian Who, uses deadstock materials to create genderless streetwear to Ekwerike Chkwuma, whose label, WUMAN, draws from African art, poetry, and architecture to create odes to the female form.


The announcement of the finalists comes at a time in which it's more challenging than ever to be a young designer breaking into the notoriously competitive and exclusive fashion industry. Following a global pandemic, an ongoing economic crisis, and increased scrutiny of the lack of diversity in the upper echelons of the industry, it seems a uniquely discouraging time to be a young designer, especially one from a marginalized background or on a non-traditional career path. As the cost of living and the production of creative work of all types continues to increase, traditional paths into the industry like internships (which are typically unpaid or pay minimum wage) send the message that creative work is to be the sole privilege of the elite that can afford it.


It's amidst these conditions that the AMIRI Prize and other fashion prizes are becoming increasingly vital, as one measure to ensure that people of all backgrounds have equal access to opportunity within an often inaccessible industry. Mike Amiri, a designer who himself broke into the industry through a non-traditional path, says of the initiative, "The AMIRI Prize is incredibly personal and important to me. Providing a platform for new talent is a core value of the brand and stems from my own dedication and unconventional path."


The winner of this year's Prize will be selected by the aforementioned panel of experts, and announced later this month. In the meantime, see the links below to learn more about the finalists.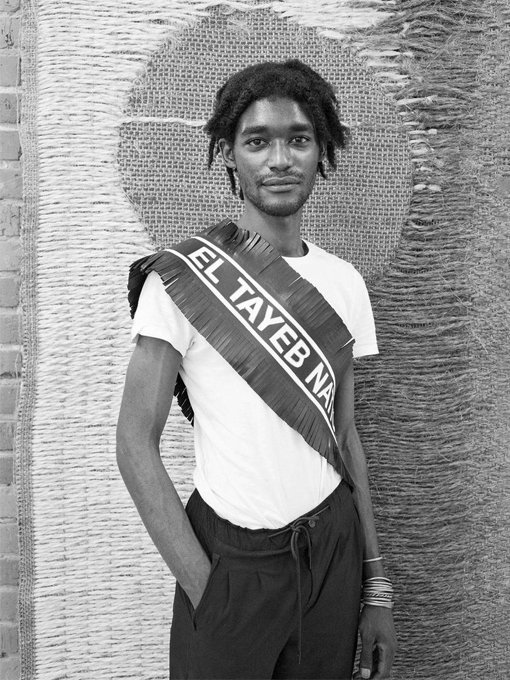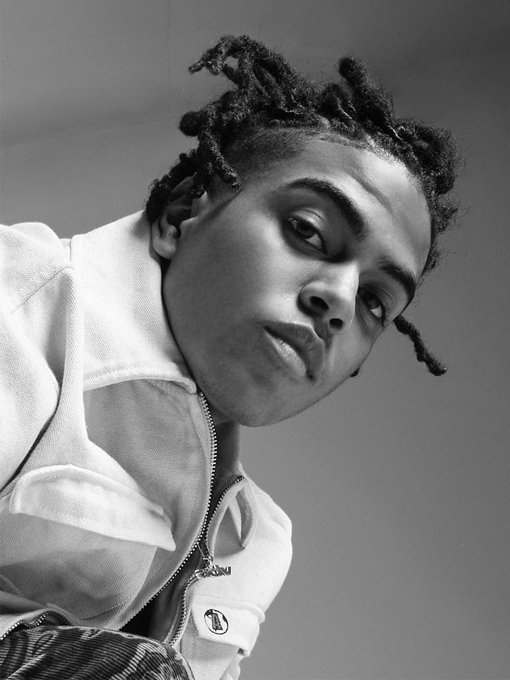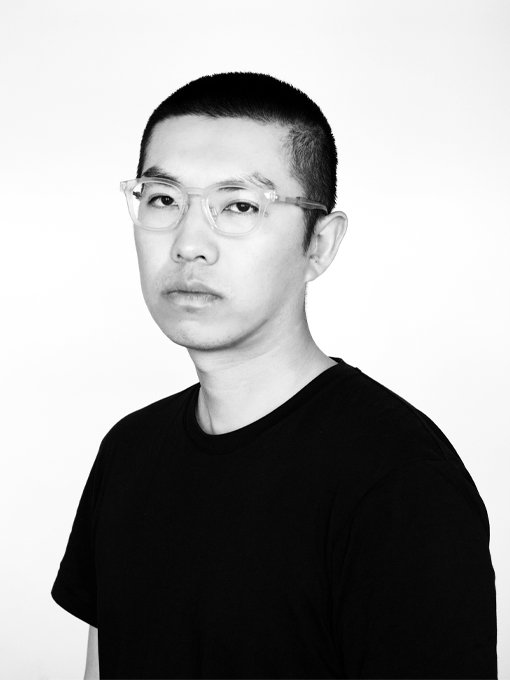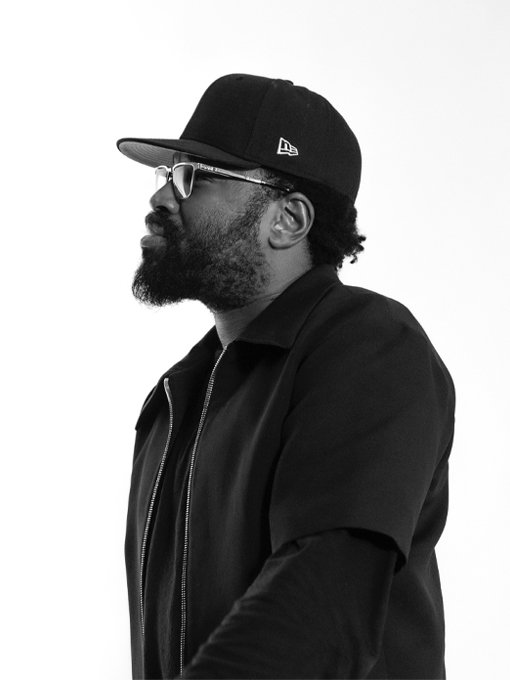 IMAGES: Courtesy of Amiri.
PUBLISHED: October 11th 2023.