Bottega Veneta releases second edition of Issued by Bottega
The latest edition of the brand's visual journal features Travis Scott and Naomi Campbell, shot by David LaChapelle.
Things we Justsmile about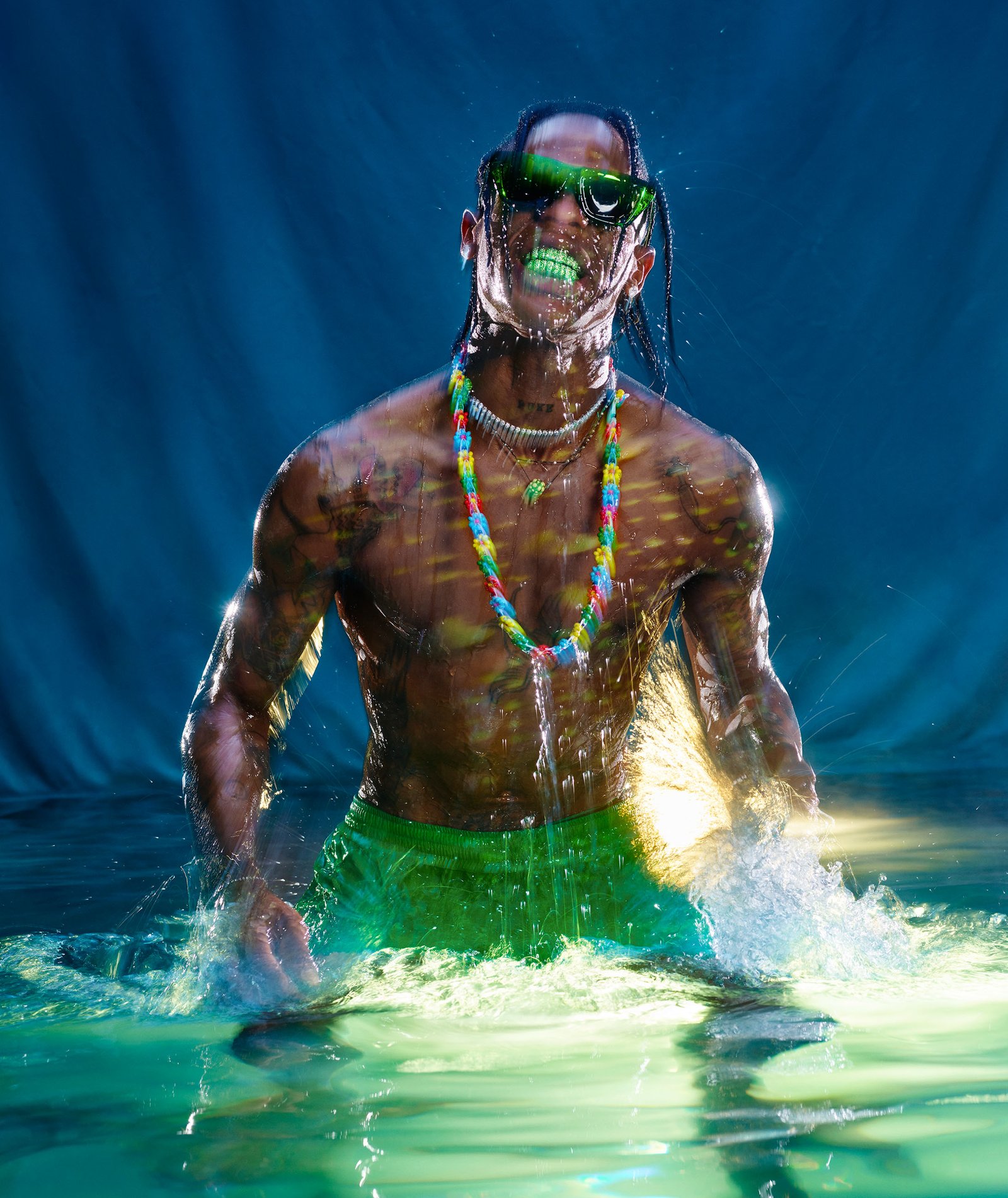 Daniel Lee's defiant move away from Instagram for Bottega Veneta earlier in 2021 looks like a permanent fixture for the brand. As "Issued by Bottega" establishes itself with release 02, Lee has created his own visual storytelling device for the 55-year-old Italian luxury house. This issue features immersive and playful visuals from around the globe. Most notably, a Kelly green and turquoise pool party with Travis Scott, and a desert-scape circus acrobatics performance starring Naomi Campbell.


Click here to see the full issue at issuedbybottega.com.
IMAGES: COURTESY OF Bottega Veneta
Published: June 23rd, 2021