Hedi Slimane's surprise Celine Homme show
The last show of Paris Fashion Week Menswear was held at the iconic Palais de Tokyo amongst seas of crowds to see guests Lisa of Blackpink and V of BTS.
Things we Justsmile about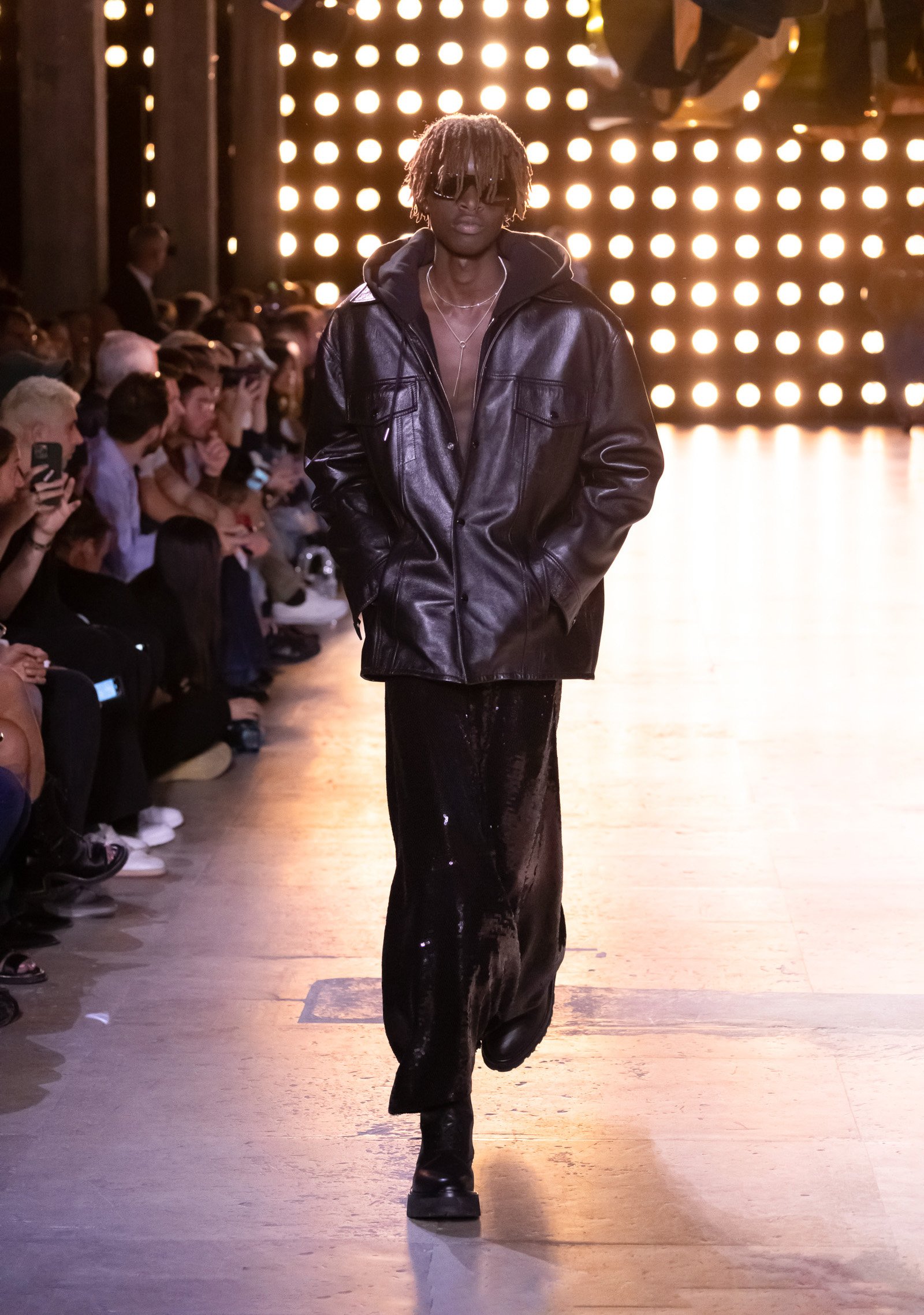 Paris Fashion Week Menswear was back in full force this week. For the first time since Covid-19, many designers returned to the runway. The six-day schedule was packed to the brim, with one designer left as a surprise final show: Celine.


At the Palais De Tokyo on Sunday, as the sun was setting on the week, with crowds filling the streets and around the block, Celine presented Dysfunctional Bauhaus. The show marked the 20th anniversary of the Palais De Tokyo and 20 years since Heidi Slimane's Dior Homme Autumn-Winter 2002 show, also held at the Palais De Tokyo.


Walking to "Design" by Brooklyn-based rock band Gustaf, the collection was charismatic, chic, and effortless. Hedi Slimane needed no tricks or eccentrics. Exquisite relaxed tailored suits with classic western details, slumpy, buttery leather trenches, and calmly cool blazer-denim combinations. Dysfunctional Bauhaus is undoubtedly the complete-wardrobe solution.


See the entire Dysfunctional Bauhaus show below.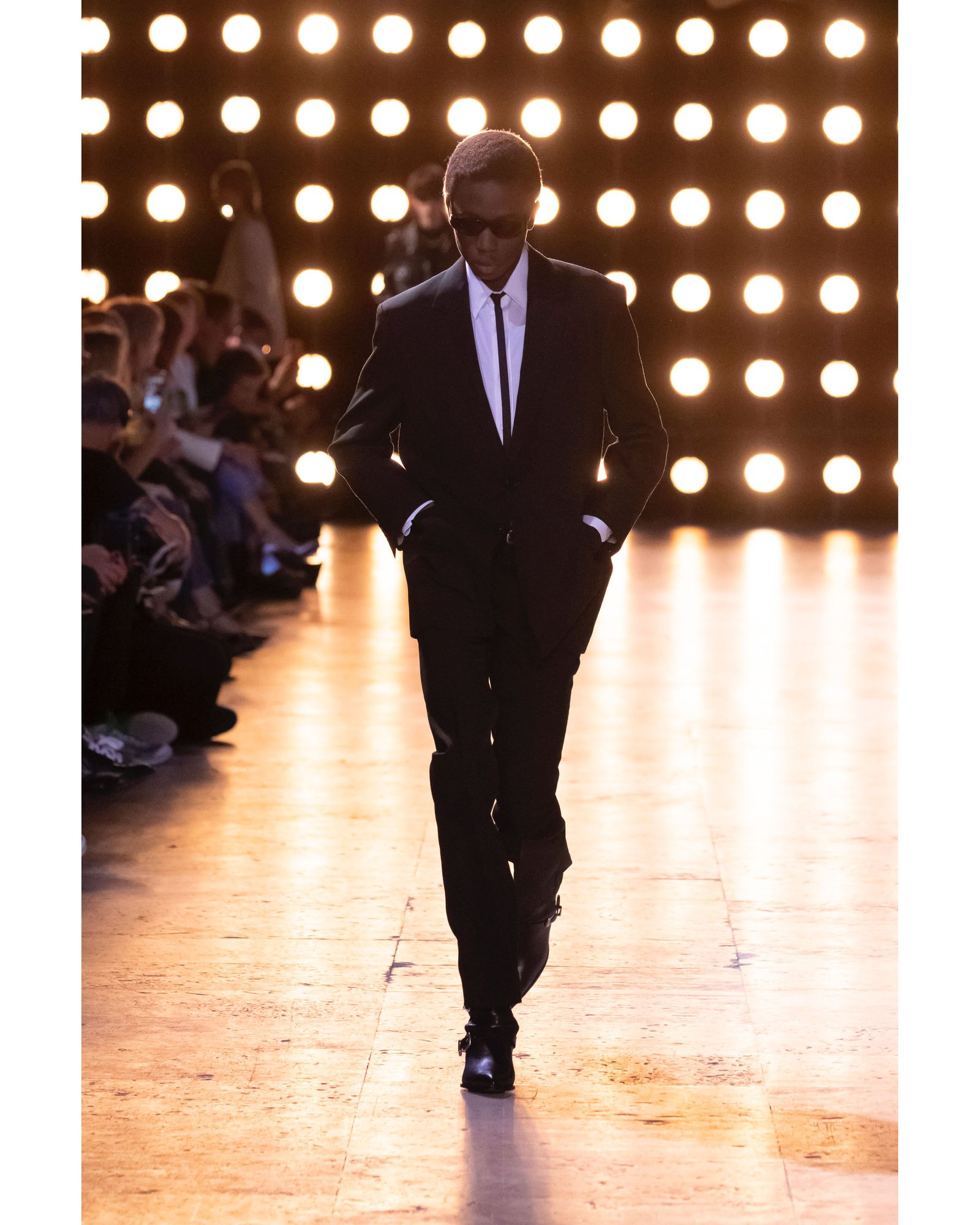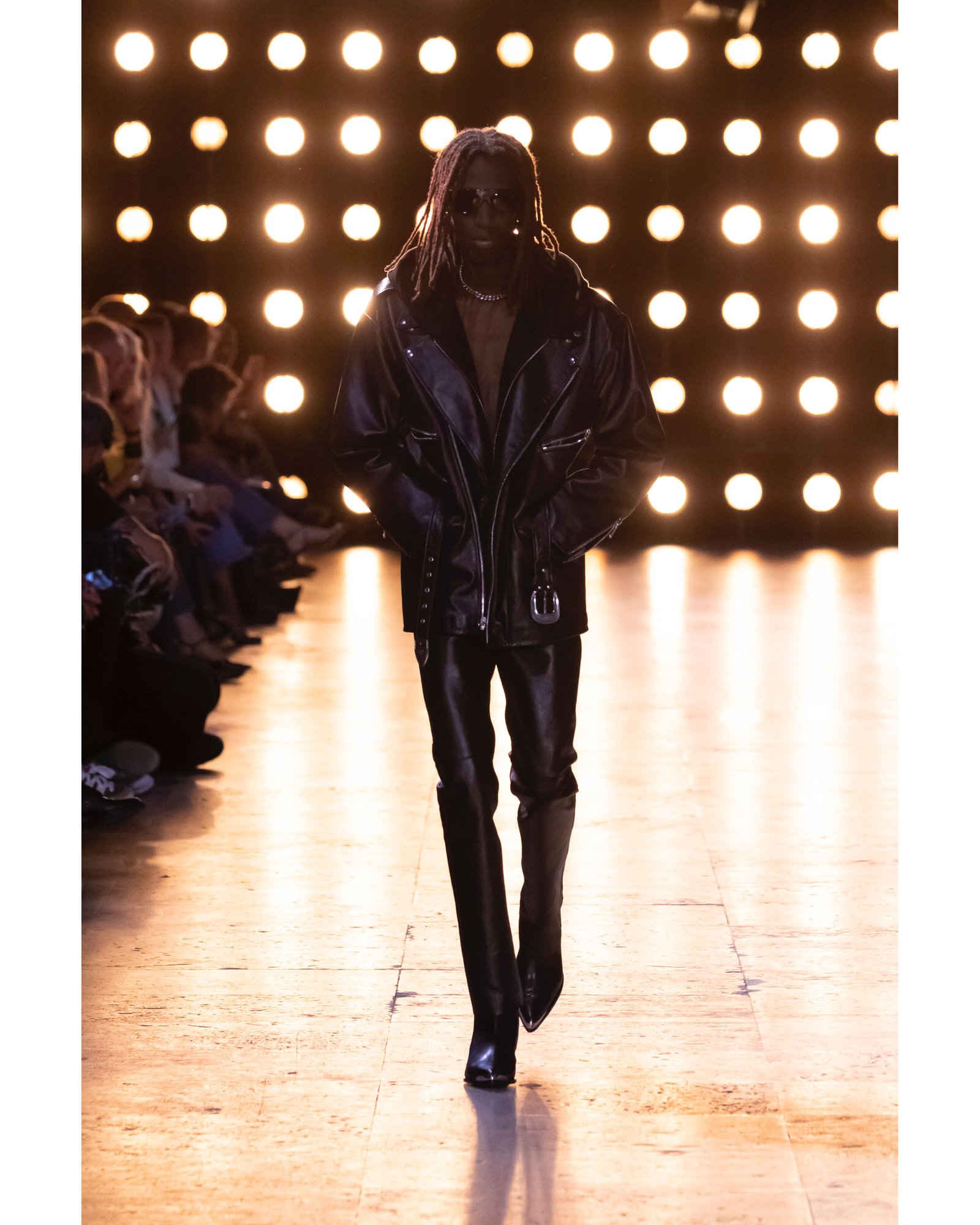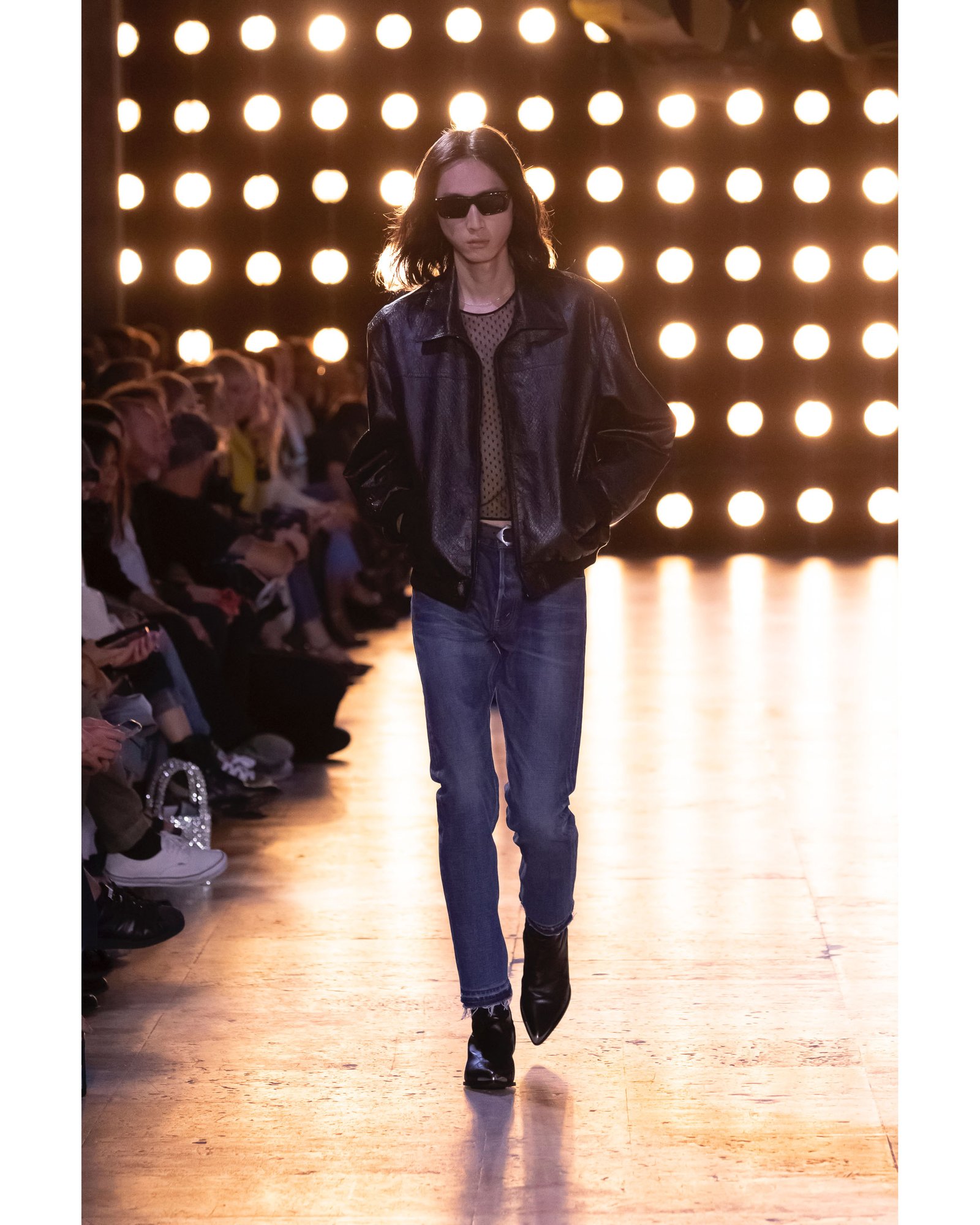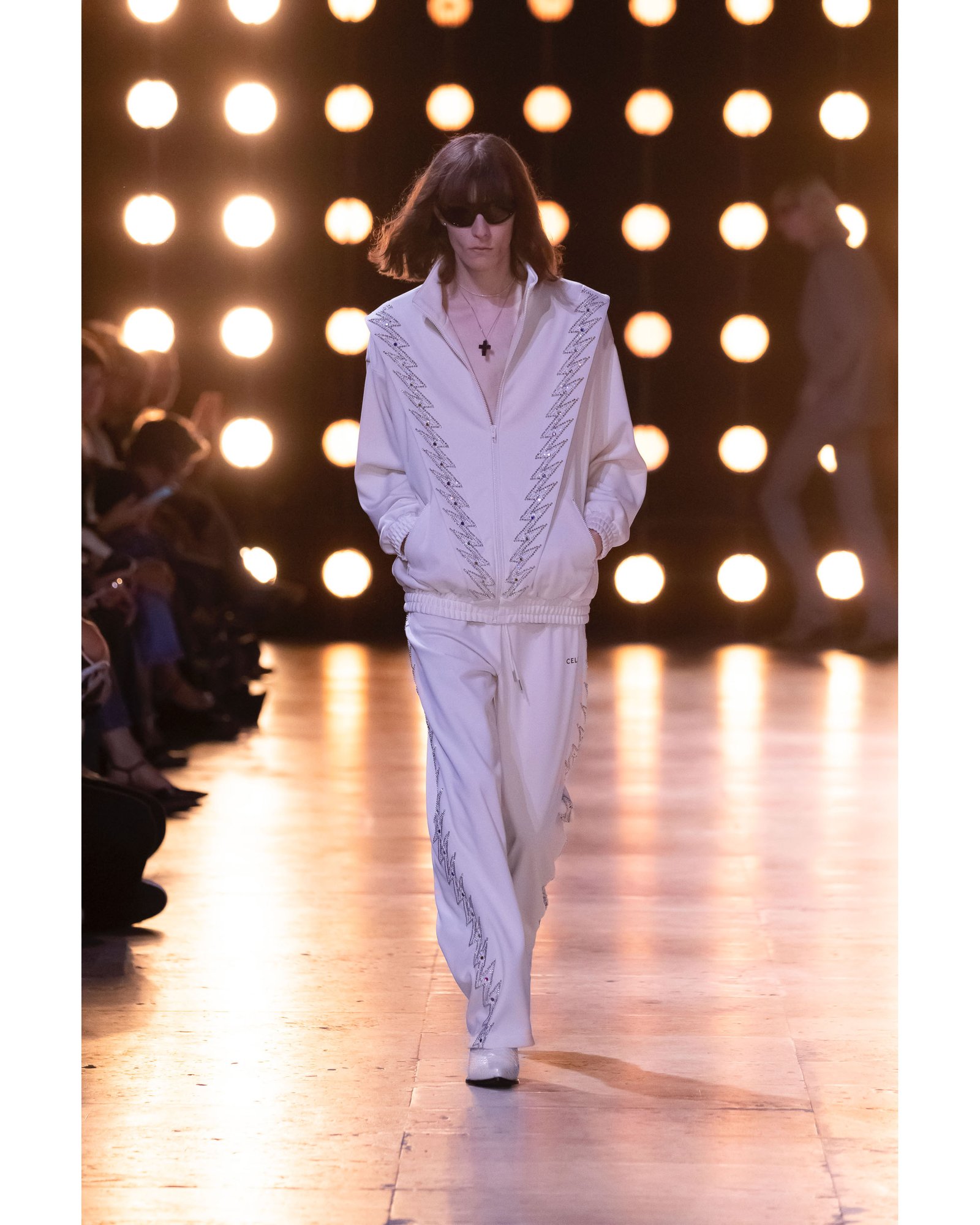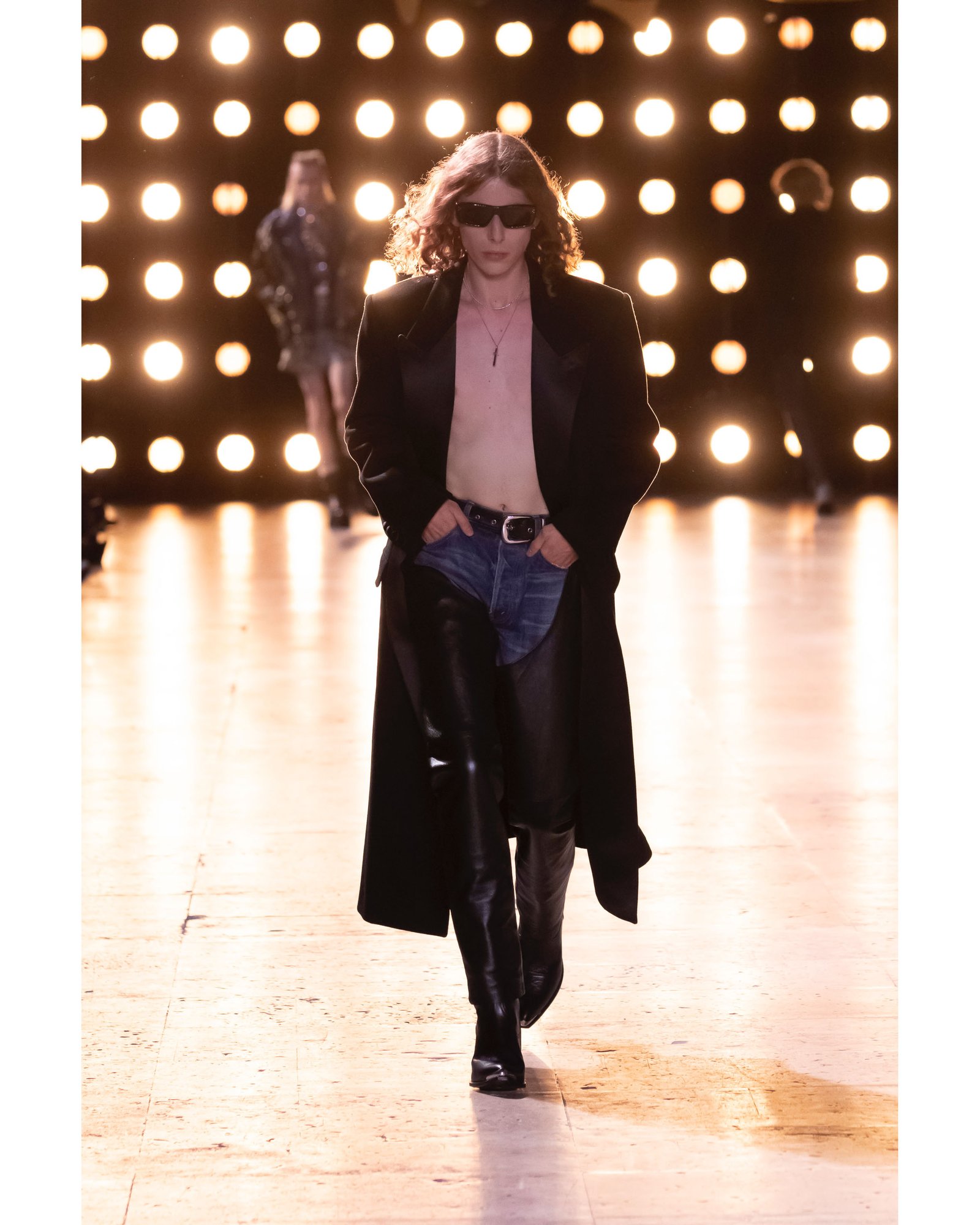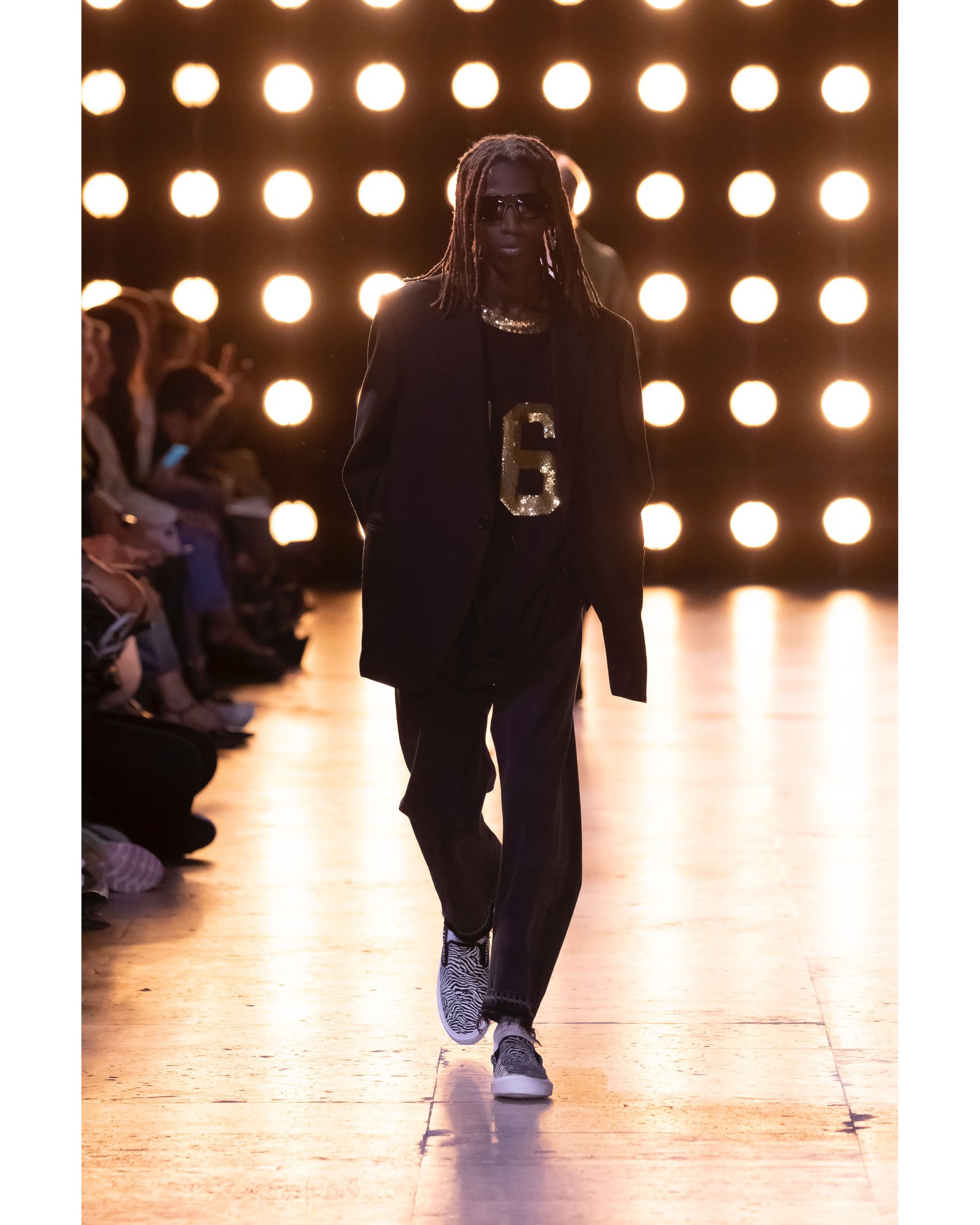 IMAGES: Courtesy of Celine.
PUBLISHED: June 27th 2022.