Celine Homme's Tyson Reeder Collaboration
Things we Justsmile about
by M-C Hill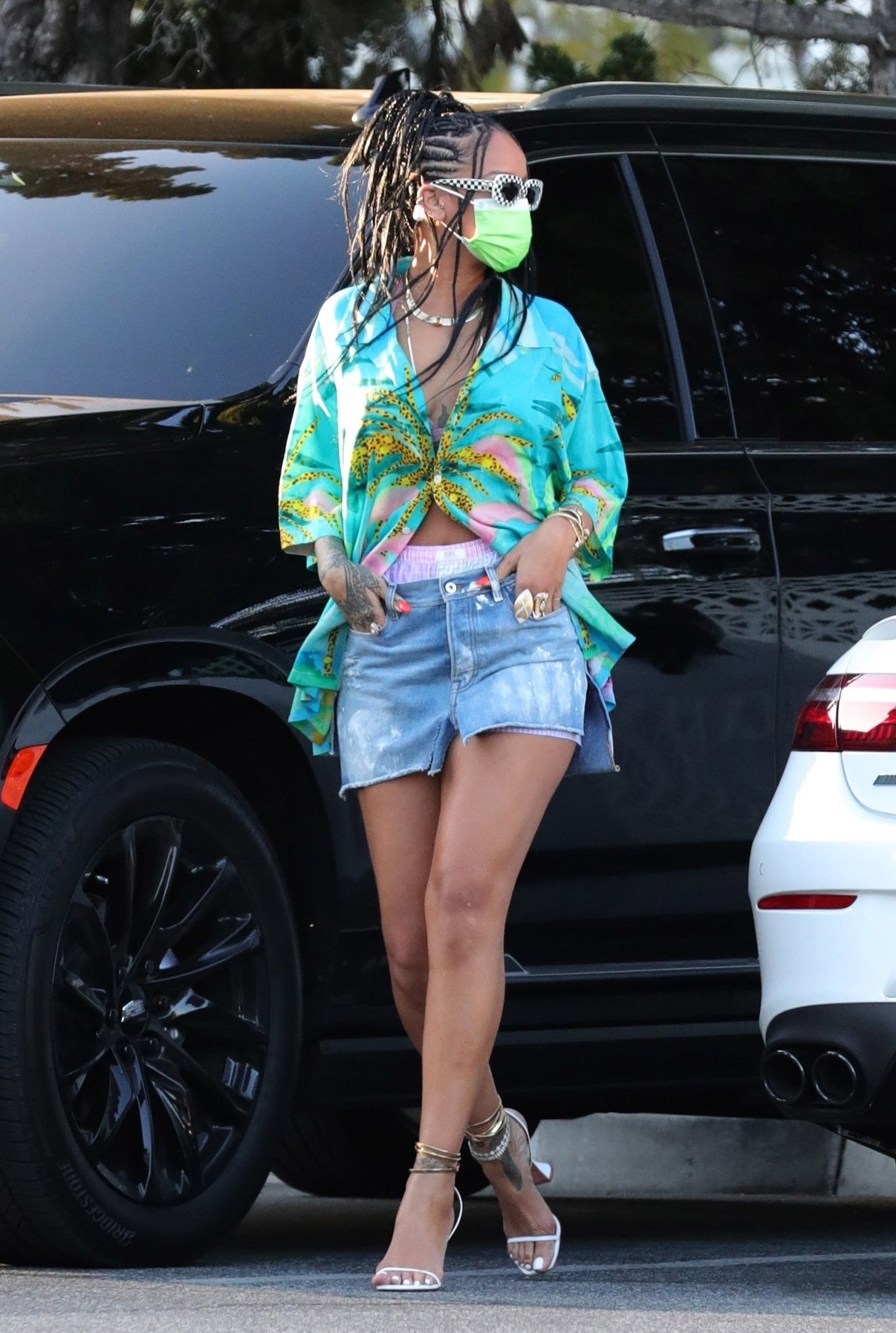 Today, the Justsmile team is here for Rihanna. Now, before you eyeroll us thinking 'Fools! Who isn't?' grant us room to clarify. We stan for Rihanna's 2010 Melina Matsoukas-directed 'Rude Boy' video. We love a throwback. Its breezy, hazy colorful prints crashing into playful 1980s imagery left us longing for that Barbados holiday we can't take just yet. Celine Homme reflected our thirsty wanderlust in its timely spring offering that collaborates with American artist Tyson Reeder.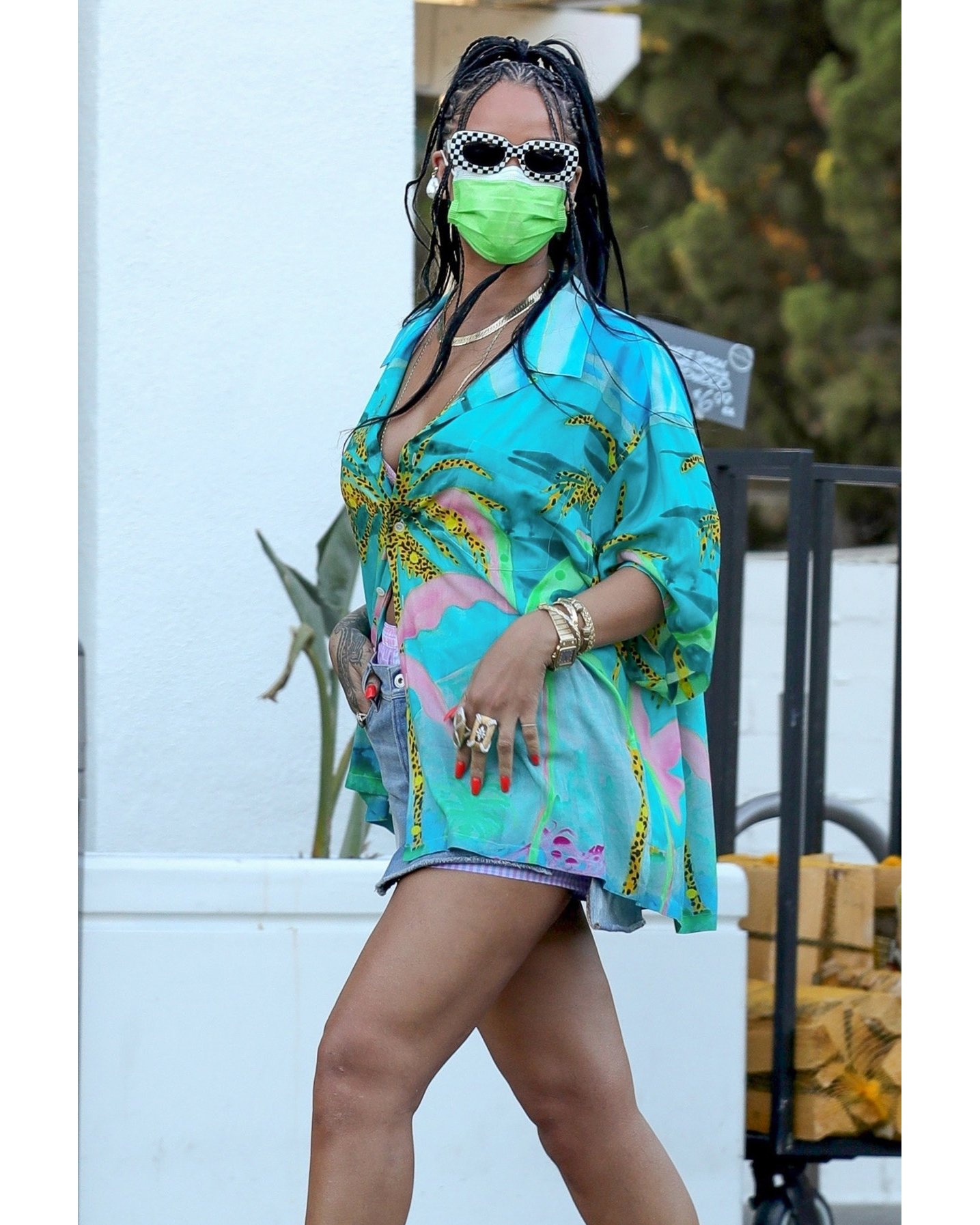 Like Rihanna's video, Reeder's capsule for Celine Homme inspires style and warmth. His 2019 painting 'Autobahn,' an ode to everyday outdoor beauty in shades of cyan, is remixed by Celine Homme into Schoolboy Q-style bucket hats, varsity jackets, nylon windbreakers, cotton shirts, and shorts. Random purposelessness of 'Autobahn' images—purple motorbikes against flamingo and leopard print palm trees—connects to the iconography within 'Rude Boy' of technicolor wristwatch backgrounds, dancing cartoon lions, and Rihanna's dancehall wizardry.
We enjoy Celine's capsule collection for Reeder's technicolor sense of the mashup. We see the shorts as an art heist finesse: abstract palm trees walking casually to a freshly detailed SUV in July. We rock the bucket hat as we dip n sway to the heavy Caribbean reverb of 'Rude Boy.' It's a summer-y crown to stan our future holiday in Barbados. Plus, we are here for Rihanna, who is here for Celine Homme...don't roll your eyes at us.